Serving Rio Vista From Gold River

Garage Door Installation in Rio Vista

Garage Door
Repair In Rio Vista

Garage Door
Openers in Rio Vista

Garage Door Spring Replacement In Rio Vista
Door Pros has been serving the Rio Vista community for over 10 years.
Your local Clopay Master Authorized and Liftmaster ProVantage Dealer.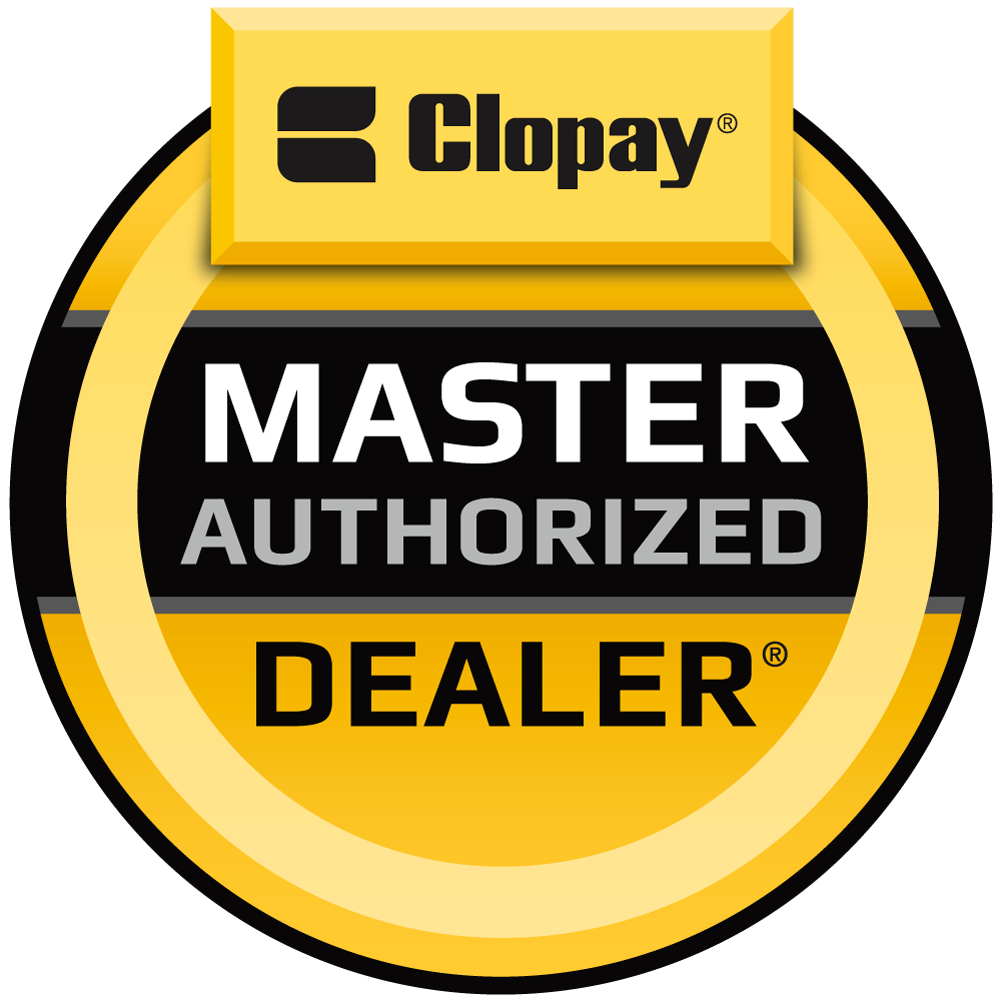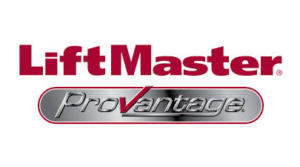 Garage Door Repair in Rio Vista
A new garage door can add security, curb appeal and energy efficiency to your home.
Door Pros is your go-to source for industry-leading garage door products and repair services in the Rio Vista, California, area. We are a Clopay® Authorized Dealer™ and LiftMaster ProVantage® Dealer, and we prioritize your safety and satisfaction with best-in-class garage door services.
Whether your garage needs simple repairs or a full-blown replacement, you can count on the Door Pros team for sound recommendations and reliable guidance that reflect what's best for your home or business.
View this post on Instagram
Contact Us For Garage Services In Rio Vista
Rio Vista Garage Repair Services
Garage doors comprise moving parts that can experience wear and tear over time. When you need emergency service, know you can count on the professionals at Door Pros for quick and reliable service. We work on all brands and garage doors so they can run smoothly again.
When You Should Consider a Repair Service
You can call the professionals at Door Pros for help with everything from minor repairs to more significant fixes. Consider consulting a technician if you spot any of the following issues with your garage door:
A door that struggles to open and close
Panel damage or sagging
A door that feels heavy
An off-balance door
Loud or unusual noises during operation
Signs You May Need a Full Garage Door Replacement
There are many reasons why you may need to replace your garage door. Door Pros can help you find the right garage door style for your home, no matter the reason.
Some common signs that indicate it may be time for a garage door replacement include:
You notice dents and other severe damage: Over time, your garage door may need lubrication, new rollers or other simple repairs. However, if your door is constantly squeaking, making unusual noises or has suffered irreversible damage, it may be time for a replacement.
Your door is aging: Many garage doors last a long time before potentially showing significant signs of wear and tear. However, you might consider replacing your door if you notice rusted or scratched panels.
You want to attract homebuyers: A garage door serves an aesthetic and functional purpose and is one of the first things prospective buyers notice when they pull into your driveway.
You want to enhance your home's curb appeal: Installing a new garage door can be an excellent way to add visual interest to your home's exterior.
Additional Services From the Experts at Door Pros
Door Pros provides a range of services to satisfy your garage door needs. We offer:
Regular maintenance.
Residential garage door installation.
Commercial garage door installation.
Garage door opener sales and installation.
Count on Door Pros for Garage Door Repair Services in Rio Vista
As a focal point for passersby, an attractive garage door creates the opportunity to make a lasting first impression.
Door Pros serves Rio Vista and other areas throughout Northern California, offering reliable repair, maintenance and replacement garage door services to home and business owners alike.
We invite you to request an estimate online or contact us to schedule service today.
We service all makes & models of garage doors & openers