Serving Sausalito From San Rafael

Garage Door Installation In Sausalito

Garage Door
Repair In Sausalito

Garage Door
Openers in Sausalito

Garage Door Spring Replacement In Sausalito
Door Pros Garage Door Company has been serving the Sausalito community for over 20 years.
Your local Clopay Master Authorized and Liftmaster ProVantage Dealer.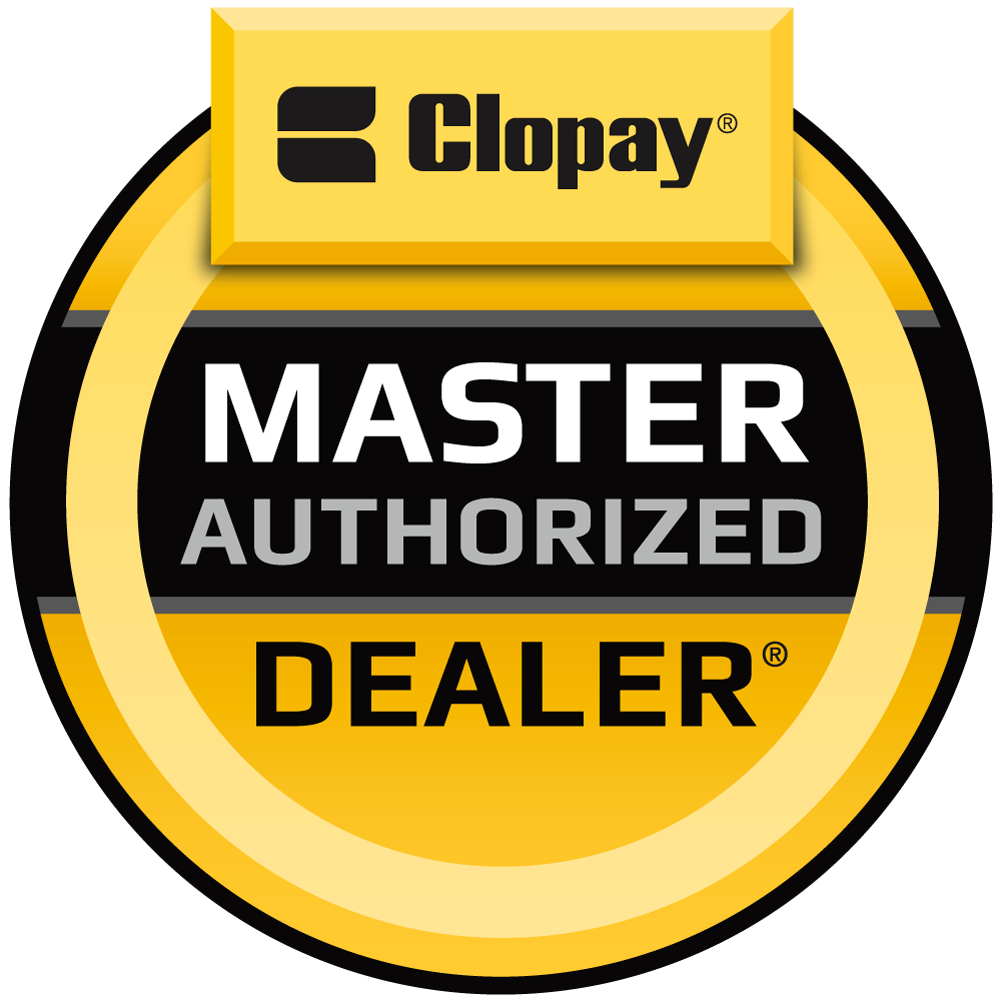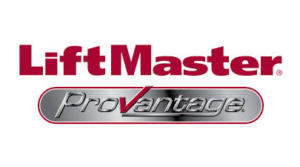 Garage Door Services, Sausalito
If you've noticed that your garage door isn't functioning smoothly, we can help. At Door Pros, we provide a variety of garage door services, including repairs, maintenance and complete installation. Our team of technicians is both knowledgeable and friendly to provide you with the best experience possible.
In Sausalito, your garage door withstands regular wind from San Fransico Bay's onshore breezes. This can cause your garage door to wear out quickly, which can result in damage that requires a replacement.
As a Clopay® Authorized Dealer™, we have an extensive collection of durable garage doors that can brave the Sausalito breezes and last for a long time into the future. Trust us to guide you through the process of your garage door installation or any other services you may need.
Sausalito Garage Door Installation Services
We perform complete garage door installations, so if you need an upgrade, we've got you covered.
We have a variety of Clopay® garage doors that will suit your home's style. From our AVANTE® and RESERVE® WOOD LIMITED EDITION series to our CANYON RIDGE® and COACHMAN® styles, we have a large product offering that will provide the perfect accent to your Sausalito home.
Our extensive garage door collections can enhance your home's curb appeal and upgrade your exterior as well. You can also customize any of our garage door options, ensuring your garage door is the perfect fit for your home's aesthetic.
Our Sausalito Garage Door Repair Services
You can typically tell if your garage door is not operating smoothly, but you may not be able to identify what is wrong with it. When you contact us, our team of experienced technicians performs a visual inspection to determine which repair is right for your garage door.
This inspection allows our team to provide the best solution for your specific garage door issue, acting as a long-term solution and increasing your garage door's lifespan. Our technicians perform a wide range of repair services, such as:
Correcting sagging doors.
Fixing off-track doors.
Repairing garage door openers.
Increasing door operation response times.
Fixing doors with opening and closing issues.
Eliminating unnecessary loud noises.
We have years of experience in the industry, and our technicians can perform these repairs on a wide range of brands, including:
Windsor.
Raynor.
Clopay.
Wayne Dalton.
Amarr/Entrematic.
Garaga.
Haas Door.
Contact Us for Superior Garage Door Services in Sausalito
We understand how to prioritize customer service and provide you with a helpful and positive experience. Our team of technicians is knowledgeable and trained to identify the exact repair that your garage door requires.
In addition to our repair services, we can also help you find the perfect garage door for your home. Once you've chosen what will work best for you, we'll install it as well.
If you're located in the Sausalito area fill out a garage door service form today. If you want to learn more about our product offerings and full installation services, reach out to us for a project quote!
We service all makes & models of garage doors & openers in the Sausalito Area