Serving Sacramento County From Folsom
Door Pros Garage Door Company has been serving the Greater Sacramento community for over 20 years.
Your local Clopay Master Authorized and Liftmaster ProVantage Dealer.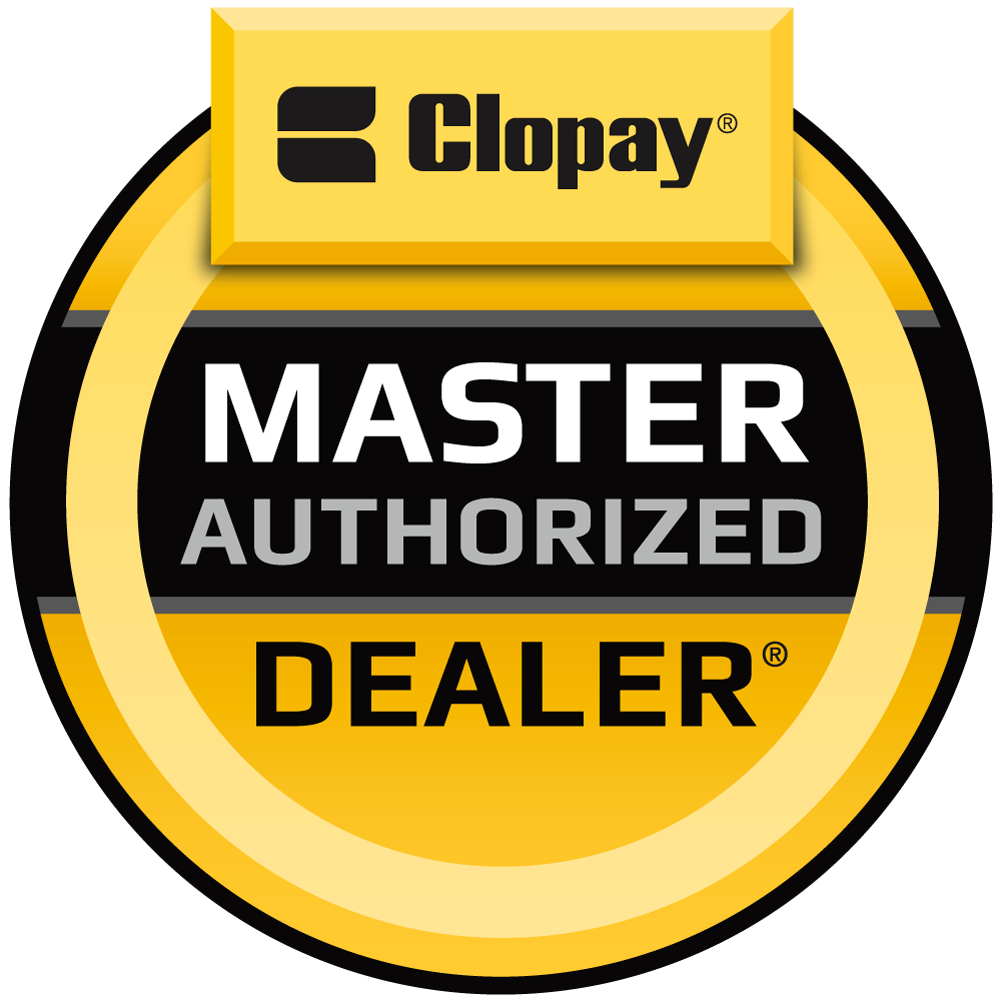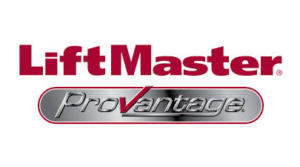 Serving Customers in Folsom, Sacramento & Beyond
Folsom is a wealthy town that's a part of Sacramento County. It's well-known in pop culture for the song "Folsom Prison Blues" and includes landmarks such as Folsom Lake and Folsom Prison. Its low crime rate for California and beautiful homes make it the perfect area for families looking to be close to Sacramento without moving downtown.
When your home needs a new garage door or garage door repair service, Door Pros can help. We're located in Gold River, which is about a 15-minute drive southwest of Folsom. Our team understands the hassles involved with a garage door. Fortunately, we can quickly identify any problems with your door and provide a solution that helps you get back to your day-to-day routine. Door Pros Garage Door Company also has a large selection of high-quality garage doors that you can select from if you're ready to replace your existing garage door with a stylish new option.
Granite Bay & Gold River Garage Door Services
Mild winters, plenty of recreational activities and a central location close to Sacramento all make Granite Bay a great place for families and individuals alike. The area is a census-designated place (CDP), and it's part of the Sacramento-Arden-Arcade-Roseville Metropolitan area. With its location outside of Roseville and west of Folsom Lake, it's close to many other residential areas in California.
Door Pros is happy to serve homeowners in Granite Bay who need a new garage door, maintenance or repair. Our team is just a few miles south in Gold River and will work with you to find the best new garage door for your home based on our inventory of different designs and styles. If your current garage door stops working, our technicians will come up with a quick fix that solves the problem.
We also handle installation, so you can feel confident that you'll get a high-quality new garage door that stands the test of time.
Working With Homeowners in El Dorado Hills
El Dorado Hills is a suburban area in Northern California close to the base of the Sierra Nevada. Residents typically have a high median household income and access to the larger Sacramento Metropolitan Area as well as nearby Folsom. The typically warm climate, access to recreational activities and more make El Dorado a thriving residential area where plenty of homeowners decide to settle.
As a homeowner in El Dorado, you probably know when your garage door needs servicing, but you may not know what company to turn to. Door Pros works with individuals in El Dorado Hills, which is east of our Gold River location. Our trained technicians know how to identify all kinds of garage door issues and provide a quick solution to get your garage door working again. We also have a large inventory of new garage doors in different styles and designs, so you can choose a door that looks great with your home.
Your Source for Expert Garage Door Services Throughout Sacramento County
The above locations are just a few of the cities we regularly provide service to in Sacramento County. Over the years, we've been proud to assist homeowners in:
Garage Door Suppliers in Sacramento and Beyond
Do you remember the last time you replaced or updated your home's garage door? A well-maintained garage door can provide an attractive finish and dependable protection for your home for up to 20 years. But over time, when exposed to various elements and daily use, your garage door can become damaged and detract from your home's curb appeal. With the beautiful and efficient garage door products available at Door Pros, you can add overall home value and enhance your home's existing charm.
With the wide selection of attractive and durable Clopay garage doors at Door Pros, you'll never have to worry about having a plain or inefficient garage door again. We offer several garage doors available in the latest designs, from traditional to modern, and our creative and skilled design specialists can work closely with you to find styles, finishes and hardware that work with your home's architecture, your personal style and your budget.
For added character and unique charm, we can even help you design and install a custom garage door, crafted with the highest-quality wood and steel available and personalized with several hardware, paint and stain color options. Interested in choosing a garage door in the Sacramento area? Make sure to browse our gallery. Our garage door styles include traditional, modern and craftsman collections. 
Garage Door Opener Installation and Maintenance
For the most efficient and dependable garage door system, ask one of our experts about our selection of LiftMaster garage door openers. Many of today's opener machine are equipped with the latest improvements and advancements for better home security and to offer homeowners improved daily operations.
Our selection of LiftMaster belt-drive and chain-drive garage door openers feature WiFi connectivity and MyQ capabilities, Security+ 2.0 and battery backup.
Comprehensive Garage Door Repair and Maintenance Services
Whether your garage door isn't working smoothly or it's suffered from a recent accidental impact, trust the experienced technicians at Door Pros Garage Door Company to help you identify the repair issues and minimize any inconvenience. With over 20 years of experience, we've seen every type of garage door fix, large or small, and can repair any common issues, including damaged panels, worn hardware, broken springs and opener malfunctions. We can even repair any garage door or opener make or model.
Sacramento Garage Services - Contact Door Pros
If you're a homeowner in the Sacramento, CA, area and need the best and most reliable garage door services available, contact the experts at Door Pros. To learn more about our garage door products and services, or to request garage door services, complete our online scheduling form or call 916-765-7002 to speak to a specialist.
We service all makes & models of garage doors & openers in the SAcramento Area