Serving Folsom From Gold River
Door Pros Garage Door Company has been serving the Folsom community for over 20 years.
Your local Clopay Master Authorized and Liftmaster ProVantage Dealer.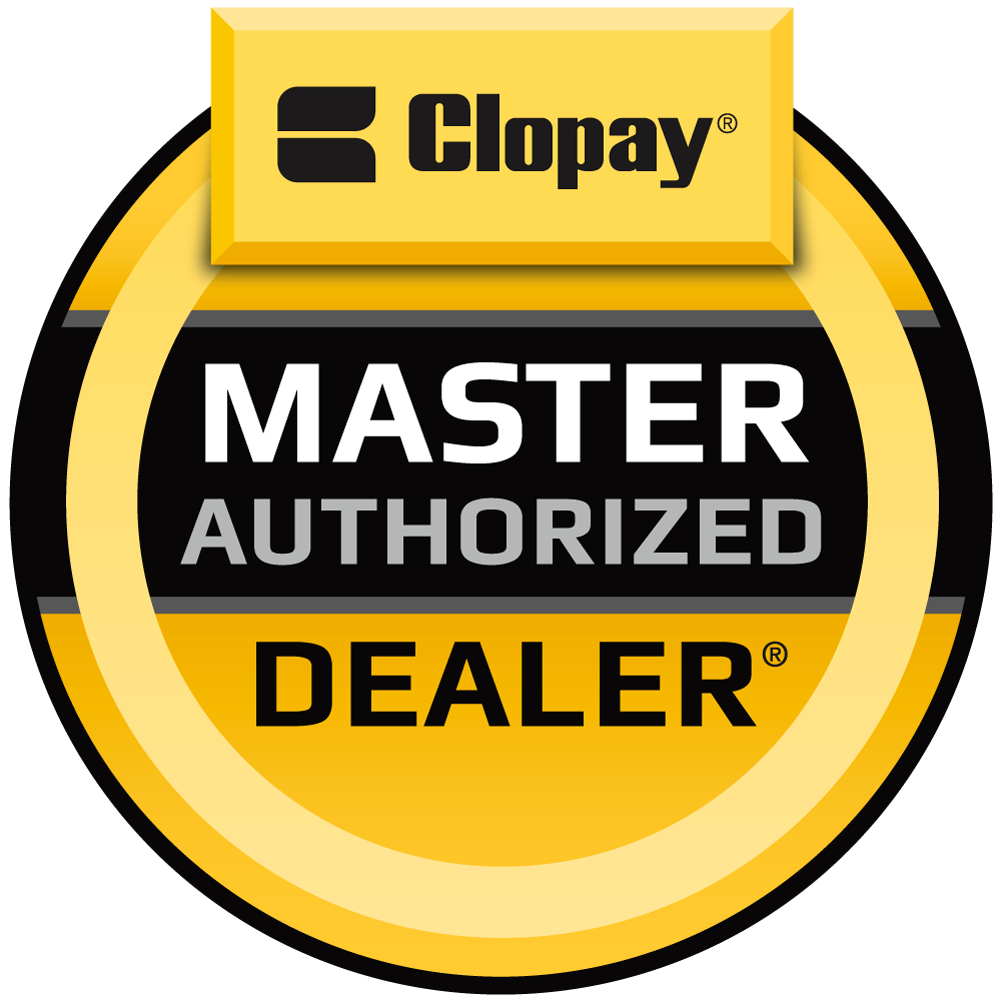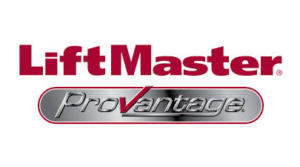 Garage Doors in Folsom, California
Door Pros serves Folsom, California and the surrounding areas from our convenient location in Gold River to bring customers a wide range of reliable garage door solutions. Whether you need a full garage door installation or an emergency garage door repair, we'll be available to provide our support.
A garage door can be an excellent home convenience, and in many cases, it has a huge impact on the appearance of the building. Our garage door installation services in Folsom and the larger Sacramento area give you access to high-quality designs and options from leading product lines. As a trusted Clopay® dealer, we prioritize safety, quality and visual appeal with all our services. You can reach us at our Sacramento County dealer location today.
How We Serve the Folsom Area
Folsom is known for the famous song "Folsom Prison Blues" and for its safe, family-friendly communities. It has one of the lowest crime rates in the county, which makes it a great place for families to settle down long-term. The city is located in Sacramento County and is home to a variety of bustling, well-known California cities. It's rich in history and recreational opportunities, from museums and shops to bike trails and music venues.
Insulated garages are ideal for the hot summers and cool winters in this location, which is why you can benefit from our residential garage door design options. Whether you're interested in upgrading your current garage door to a more sleek, contemporary solution or you're looking for a door that offers some rustic charm, we have various styles and material types to choose from.
In addition to providing full garage door installations, we offer garage door opener repairs in Folsom. If any issues arise with your current door opener, we'll inspect the unit and do the proper repairs right away. We handle everything from slow response times to halting door closures and openings. Our repairs maintain garage functionality and home value for Folsom and Sacramento residents.
Folsom is a great place for both families and individuals to create hometown roots, and an important part of making a home feel like home is choosing the right garage door. Regardless of location, a garage door can be both decorative and functional. We provide custom options to make it easy for you to choose the right product.
You can boost curb appeal with the help of our garage door options. From the Avante® and Bridgeport™ collections to Coachman® and Modern Steel™, we have door types from a variety of durable product lines. The tight-knit nature of Folsom's community makes it easy for us to reach residential customers 24/7.
Reach Out Today
If you're looking for a garage door repair and installation service in Folsom or one of the surrounding areas, we're here to offer support. We have experience with all types of materials and finishes, which allows us to work within your specifications. You can give us a call or reach out for a free project quote online to learn more about the options we have available. For service, fill out our garage door service form today.
We service all makes & models of garage doors & openers in the Folsom Area