Serving East Bay From Walnut Creek
Door Pros Garage Door Company has been serving the Greater East Bay community for over 10 years.
Your local Clopay Master Authorized and Liftmaster ProVantage Dealer.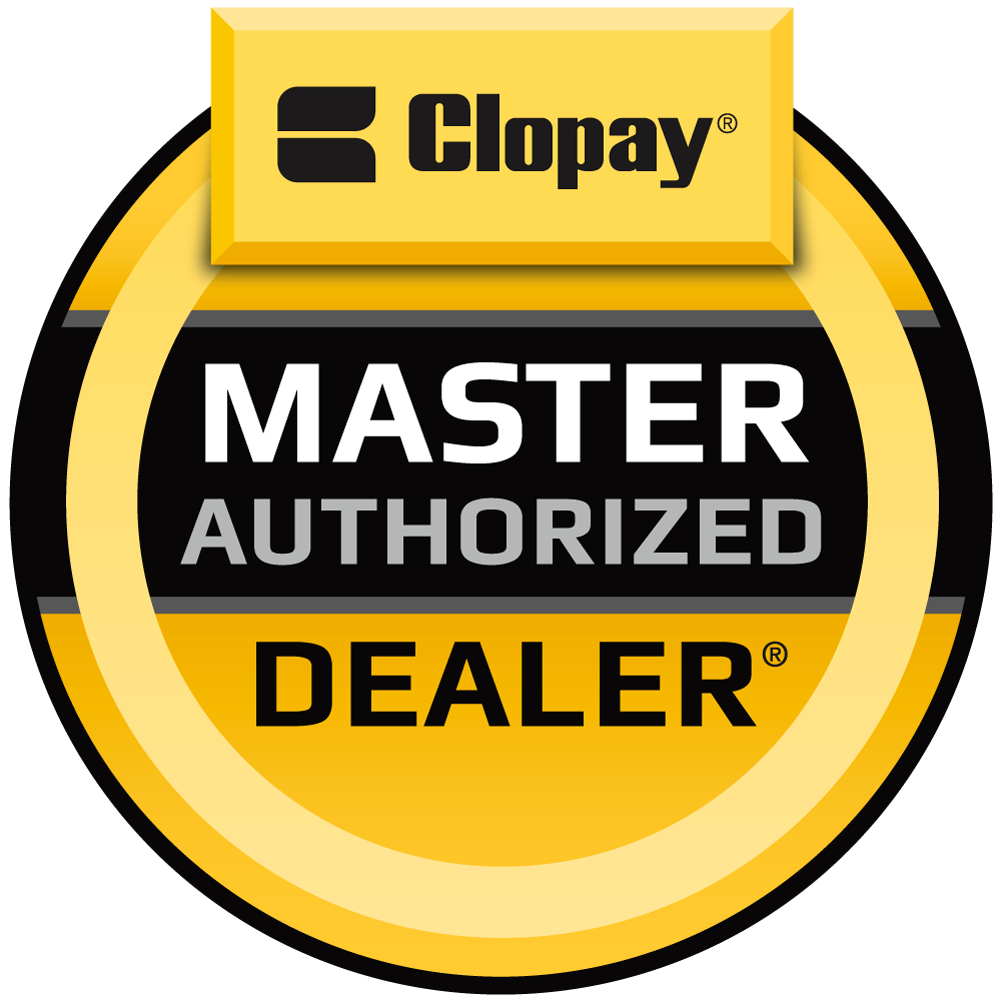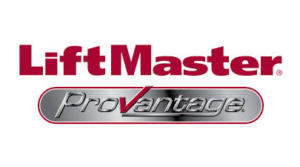 Serving Oakland and Beyond
Oakland is a major trade hub for the San Francisco Bay Area and the largest city in the East Bay region. The bustling city boasts the Port of Oakland as the busiest port in the Bay, as well as 50 unique neighborhoods broken down into other divisions. Whether you're in Oakland Hills or Lake Merritt, there's always something happening in Oakland. With a booming tourism industry, a thriving arts and culture scene and nightlife opportunities, it's an exciting place to live in California.
Serving Walnut Creek
Door Pros is ready to serve Oakland homeowners through our Walnut Creek location. Located southwest of Oakland, we're the experts you need for garage door repair, preventive maintenance, installation and more. Our professionals understand common garage door problems and can fix your issue quickly. We also have a large selection of door styles and designs available, ensuring that you can find the perfect fit for your home.
Garage Door Repair in Concord
Concord is a large regional suburb in the San Francisco Bay Area that's less than 30 miles away from San Francisco. The family-friendly area is centered around Todo Santos Plaza, an entire city block devoted to a farmers market, free summer concerts, restaurants and more. Concord's recently developed downtown means there are plenty of apartments, condos and homes near public transportation that make it easy to get to downtown San Francisco.
Door Pros understands that Concord is a growing area, which is why we're here to serve all your garage door needs. Our Walnut Creek location is just a few miles south of Concord, making us the experts you can trust for garage door service and repair. We also carry a variety of new garage doors that will make the perfect addition to your home.
Garage Doors for Berkeley Homes
Berkeley is part of Alameda County and is located on the east shore of the San Francisco Bay. The area is well-known for housing the University of California, Berkeley and the other buildings that come with it. Berkeley is also known as a socially liberal city in the U.S. that has seen its share of political movements.
At Door Pros Garage Door Company, we know how many people live in this college town and need garage door service they can trust. Our Walnut Creek location, east of Berkeley, is close to homeowners in the area and beyond. We can help repair common garage door problems, perform preventive maintenance and install a brand new door. Our experts will perform all maintenance quickly or help you find the right new garage door for your home.
Your Source for Unmatched Garage Door Services Throughout East Bay
Along with the above locations, we also provide regular service to the following locations in East Bay:
Residential Garage Suppliers in East Bay
At Door Pros, we're committed to giving local East Bay area homeowners the most durable, reliable and attractive garage door products. That's why we exclusively stock garage doors from Clopay, the leading manufacturer of residential garage doors. Our Clopay doors not only provide lasting security, protection against various climates, and improved home energy efficiency, but their variety of garage door designs also offer homeowners a great opportunity to modernize and reimagine their home's exteriors.
All of our garage doors are available in a wide range of styles, from classic to contemporary, all intended to enhance your home's existing architecture. Begin reimagining the outside of your home with one of our high-quality garage doors from the following Clopay collections:
If any of our standard garage door designs don't quite suit your personal style, we also offer customized products. With our handcrafted custom garage door design options, you can positively stand out from your neighbors with unique window designs, specialty operating options and a range of stain, paint and hardware selections.
Garage Doors in Surrounding East Bay Areas for Commercial Properties
When you need a durable and dependable new garage door for your property to improve daily operations, consult the skilled professionals at Door Pros Garage Door Company. We offer a wide selection of standard and customizable overhead garage doors designed to improve your energy efficiency, functionality and curb appeal.
With over 20 years of experience, our trained technicians understand local business needs and can recommend sturdy and effective commercial garage doors that will give you years of lasting protection, security and efficiency.
Quality Garage Door Opener Installation
Alongside a new garage door installation for your home, maximize your system's efficiency and convenience with a new LiftMaster garage door opener.
With today's advanced technology, using your garage door has never been easier or more secure. Ask one of our experienced technicians about helping you find a new opener model with the latest features, including Wi-Fi connectivity and MyQ capabilities for garage door control from anywhere in the world, whole-home security system connectivity, Security+ 2.0 with rolling door codes, battery backup and timer-to-close.
We can expertly recommend a variety of quality garage door openers to suit any budget and door style.
For the Best East Bay Garage Door Services, Call Door Pros
At Door Pros, we pride ourselves on providing exceptional customer experiences, personalized garage door solutions and affordable services for the residents of East Bay, Concord, Pleasant Hill and Pacheco, CA. For the best and most reliable East Bay area garage door installation services, contact the experts at Door Pros today at 925-464-2035 or fill out our online scheduling form to request an appointment.
We service all makes & models of garage doors & openers