Serving Monterey County From Carmel
Door Pros Garage Door Company has been serving the Greater Monterey County and Carmel community for over 10 years.
Your local Clopay Master Authorized and Liftmaster ProVantage Dealer.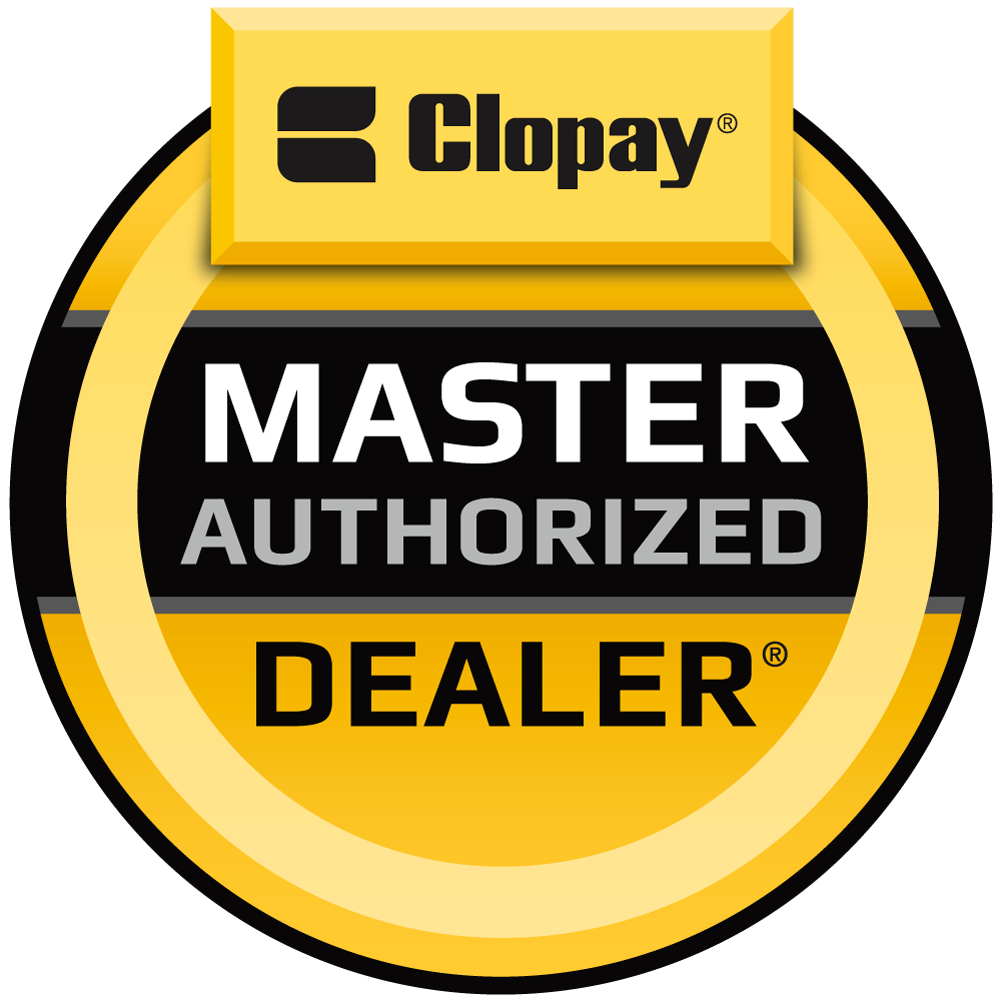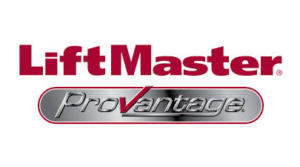 Garage Services in Monterey County
When you need new garage doors in Carmel, Door Pros can assist you. We have more than two decades of experience aiding California homeowners with all their garage door needs, from offering repairs to replacing old garage doors with new ones that add value and curb appeal to a home.
Whether you own a residential or commercial property, we can fix your doors or help you find replacements. We provide personalized solutions that will take your budget, design style, repair history and more into account. We stand behind our service with 90-day labor warranties. Reach out to us today by requesting a service or free estimate for your garage door project.
Residential Garage Doors In Monterey County and Carmel
Located in Monterey County, Carmel-by-the-Sea is a beautiful seaside town about two hours south of San Francisco. It sits on the Pacific Coast and draws visitors attracted by its picturesque views and marine-protected areas. The quiet town has a standout history in the arts, with many writers and famed musicians visiting or making their home here. The area has many thriving businesses and gorgeous homes as well.
Offering Garage Repair Services in Monterey County and Carmel
Garage doors provide an essential service for your home or business. They keep the things inside your garage safe, and they prevent people from accessing your home or office. Garage doors can demonstrate a number of problems, however, including:
A grinding noise when the doors go up or down
A broken weather seal on the side of the doors
An inability to close entirely
Failure of the opener to work properly
When you have issues with your garage doors, we can diagnose the problem and get to work. You may need the photo eye realigned, or your springs may require replacement. We'll give you an estimate of how much it will cost to get your doors functioning again before starting any work. End weeks or months of annoyance by enlisting our experienced and professional technicians to fix your garage doors.
It's likely that your garage door issues will disappear with the installation of a new garage door opener. We carry the best name on the market, LiftMaster, which will keep your home safe and secure. You can select a model to fit your lifestyle and budgetary needs, choosing from options that include battery backup for power outages and HomeLink and Wi-Fi connectivity.
Your Source for High-Quality Garage Door Services Throughout Monterey County
Over the years, we've been proud to assist homeowners with a wide variety of garage door services in the following locations throughout Monterey County:
Find Commercial Garage Door Replacement in Monterey County
Sometimes you need garage doors replaced instead of fixed. Let our technicians look over your existing doors and offer feedback on what replacements would work best.
If you own a commercial property, garage doors make your job easier. Smooth openings and closings greet your workers as they come and go. Proper function is essential to keeping your workers on time and efficient too. Getting new garage doors can help you function better and also set your commercial building apart, as sleek new doors will give you a more professional appearance.
Upgrading your doors is cheaper than overhauling the entire building. You'll get a new look for less, and you'll appreciate the customizable options available to complement your particular industry, such as:
Noise reduction
Personalized designs
Energy efficiency
Ask us for more information on our commercial garage door options in Carmel today.
Get New Residential Garage Doors in Monterey County
Want to give your home a new look? Purchasing new garage doors for your Carmel residence is the ideal way to improve its appearance without overspending. We stock contemporary and classic styles for customers who want to match their existing designs. The addition of new garage doors draws attention and creates excitement.
You can also raise the value of your home when you add new garage doors. The money you put into your house today will pay off tomorrow with a higher resale number.
When you get new garage doors, you want to invest in the best. We stock Clopay doors, which set the industry standard for quality. Your choices include:
Contact Door Pros Today for Garage Door Repair and Replacement in Monterey County
We can meet residential and commercial needs for residents and business owners in Carmel. Our friendly and knowledgeable staff can assist you with any questions you have. Call 800-983-2608 or fill out our online contact form today.
We service all makes & models of garage doors & openers