Serving Roseville From Gold River
Door Pros Garage Door Company has been serving the Roseville community for over 20 years.
Your local Clopay Master Authorized and Liftmaster ProVantage Dealer.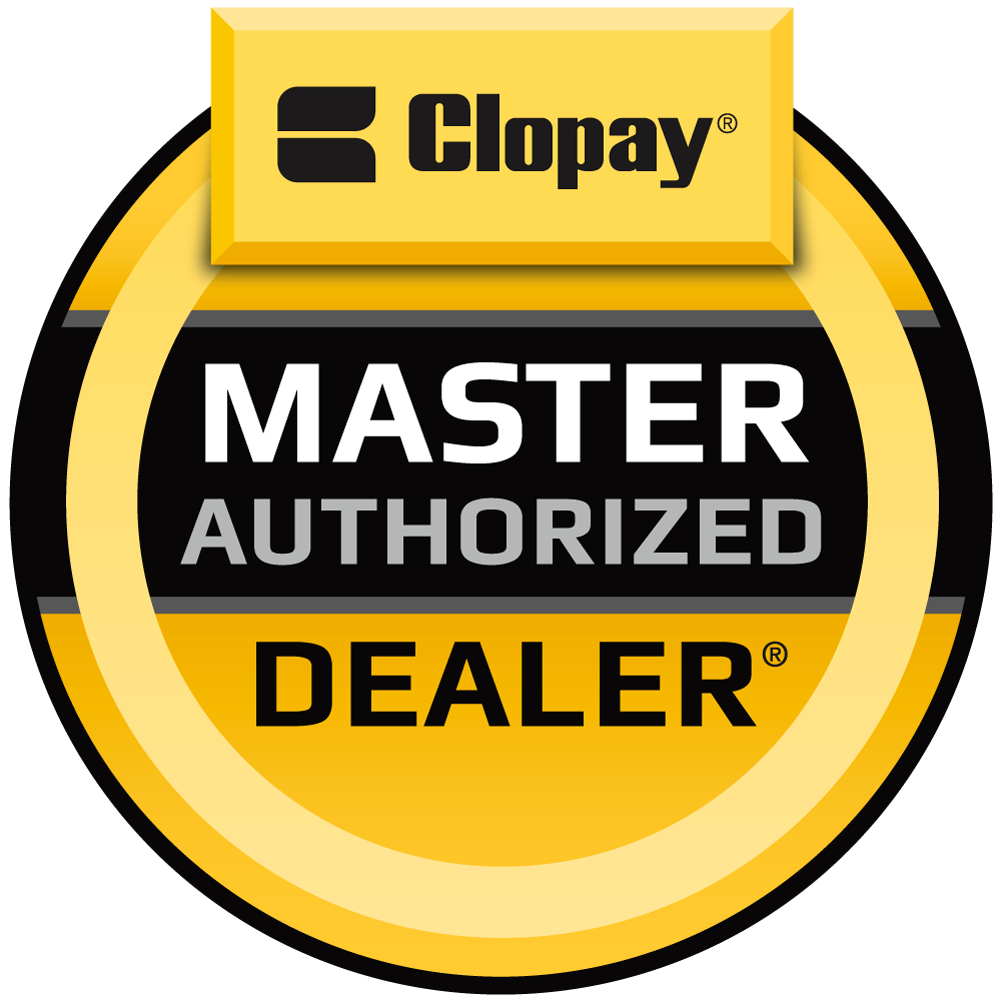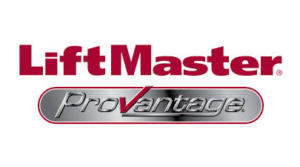 Garage Doors in Roseville, California
Door Pros serves in Roseville and other California locations, bringing the best and most expansive selection of garage doors to your home. With our help, you can drastically change your house's look by replacing your garage door with a new design. As a Clopay® dealer, we offer the highest quality doors at your convenience.
Once you've chosen the best door for you, we'll professionally install it. We can also perform emergency repairs when you need them. After our work is complete, your house's new look will be the talk of the neighborhood. 
Transform Your Home's Appearance
Roseville is the largest city in the Sacramento metropolitan area, full of culture, history and beauty. Locations like the Crocker Art Museum and the Maidu Regional Park hold exciting opportunities for every Roseville resident. The summers are beautifully warm, perfect for hikes and outdoor events. Warm weather is typical in this area, although cold fronts and snow can make their way to Roseville in the winter months.
No matter what the weather is like in Roseville, replacing or repairing your garage door does a lot of good. A new door will increase your house's curbside appeal. Your home will also be more secure, whether you want to keep the hot summer air out or you're worried about wildlife intruding. Lastly, when you're ready to alter the exterior, a garage door can drive home the look or style you have in mind. 
We offer a range of styles from Clopay, a leading overhead door supplier. Clopay has numerous door designs to explore. Some of the styles we offe include:
Contemporary-Inspired
Carriage House
Our wide selection of doors gives you an endless amount of possibilities. Clopay even tests their garage doors in harsh weather conditions and climates, so you can always count on your newly installed garage door. If you already have a garage door you love, Door Pros also provides LiftMaster garage door openers and other products to make your home just right. 
As your door gets older, we can perform emergency garage door repairs and maintenance, too. Simply give us a call, and we will come to inspect your garage door. Then, we'll perform any needed repairs in a timely manner. 
Commercial Garage Doors
Door Pros knows how critical warehouses and company garages are to your products, equipment and vehicles. Thankfully, we offer high-quality garage doors for your commercial property, too. Our team is trained to service any make or model of garage doors. Whenever you need a repair or you think it's time to install some new commercial overhead doors, we have you covered. 
Contact Door Pros for More Information About New Garage Doors
Door Pros is proud to service Roseville and the larger Sacramento area. Whether you're renovating your home or you need a minor garage door repair, trust Door Pros to handle the situation. We have years of experience and a dedicated team whose expertise and skills will leave your home secure and your family happy. Contact us today to request an estimate or schedule service for your house.
We service all makes & models of garage doors & openers in the Roseville Area