Serving El Dorado Hills From Folsom
Door Pros Garage Door Company has been serving the El Dorado Hills community for over 20 years.
Your local Clopay Master Authorized and Liftmaster ProVantage Dealer.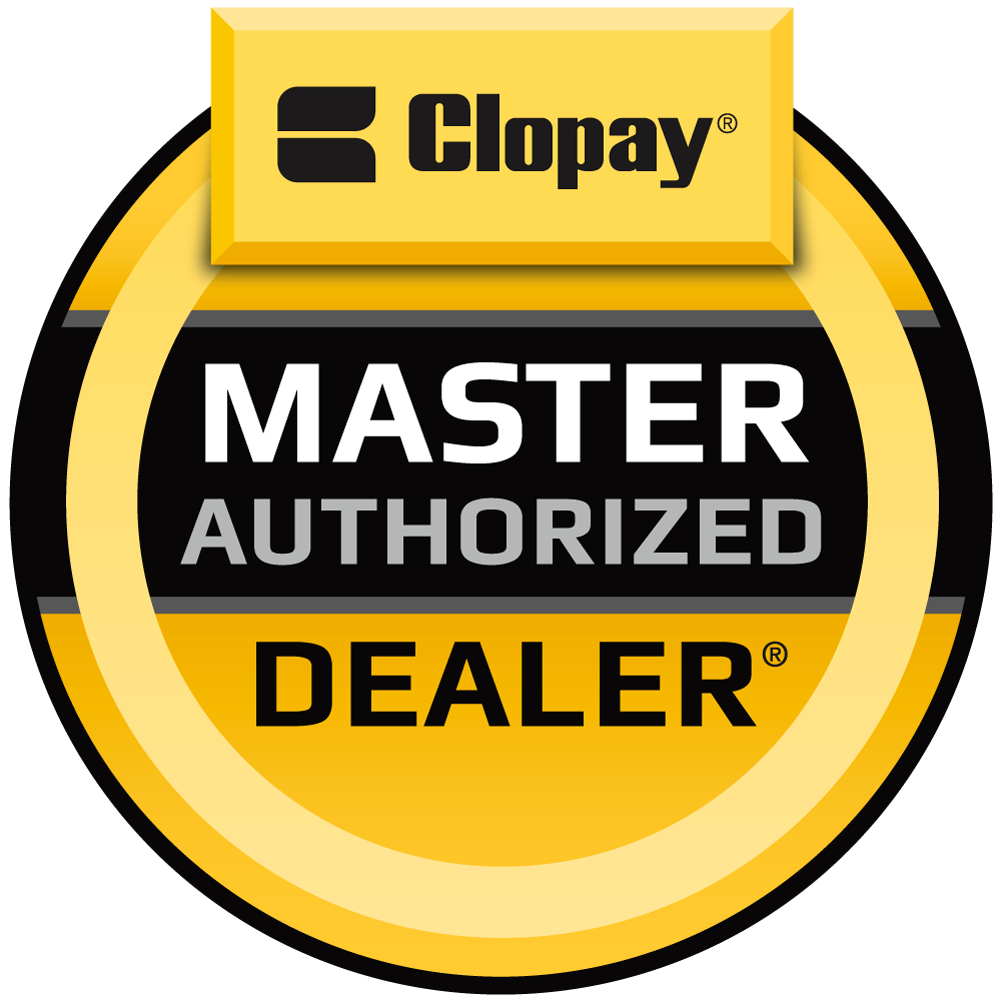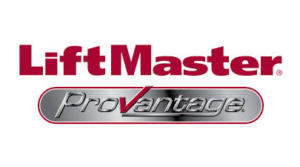 Garage Doors in El Dorado Hills, California
Door Pros is a leading provider of garage door services in multiple California locations, including the El Dorado County city of El Dorado Hills. Throughout the region, business leaders and homeowners trust us to deliver high-quality installations, maintenance and repairs for garage doors. Our beautiful door designs are durable and customizable, allowing our customers to choose products that perfectly complement their homes.
We prioritize performance and safety with every garage door installation we perform in the El Dorado Hills area. We also serve other customers in the larger Sacramento Metropolitan Area, where our services help individuals with all types of home and business requirements.
The El Dorado Hills Atmosphere
The scenic appeal of El Dorado Hills is what makes it such an attractive choice for families and individuals who want to settle down in a safe environment. The opportunity to enjoy the wildlife and nature of a rural community combined with equal access to city conveniences like shops, entertainment and accommodations gives this area greater charm and diversity. It truly is the best of both worlds for many residents.
Close to the water and the Sierra Nevada Mountains, El Dorado Hills is a beautiful place for sight-seeing and outdoor activities. This is the city to reside in if you're looking for comfort and entertainment, which is why we work closely with individuals in the area to enhance their homes.
El Dorado Hills is well-known for its proximity to Folsom Lake and the city of Folsom, where we also serve residential and commercial customers. We offer both installations and emergency garage door repairs in El Dorado Hills using quality parts and personalized options. We'll deliver garage door designs that can complement the beauty and curb appeal of modern El Dorado Hills homes.
If you need a garage door opener repair in the El Dorado Hills area, we can help. Our nearby dealer location offers solutions for door mechanism response time issues, unwanted noises and more to ensure your garage door continues delivering its best performance. We also provide replacements, upgrades and even completely new doors for building projects in the area.
El Dorado Hills is a beautiful city filled with high-value homes, and our attractive garage door options provide compatible value that maintains your dwelling's attractiveness and functionality. If your garage door is starting to look worse for wear, it could be time to look into our repair and replacement options. One of our Clopay® garage doors could completely change the look of your home on a neighborhood street.
Request an Estimate Today
At Door Pros, we serve multiple locations throughout California with the help of our reliable garage door services. If you're looking for an emergency garage door repair service in the El Dorado Hills area, we'll provide the last-minute support you need. Our experience and skill make us a great partner for residential and commercial customers alike, so give us a call or request an estimate online for more details about our options. If you need repairs or maintenance now, you can request garage door services with our online form.
We service all makes & models of garage doors & openers in the El Dorado Hills Area