Serving Granite Bay From Folsom
Door Pros Garage Door Company has been serving the Granite Bay community for over 20 years.
Your local Clopay Master Authorized and Liftmaster ProVantage Dealer.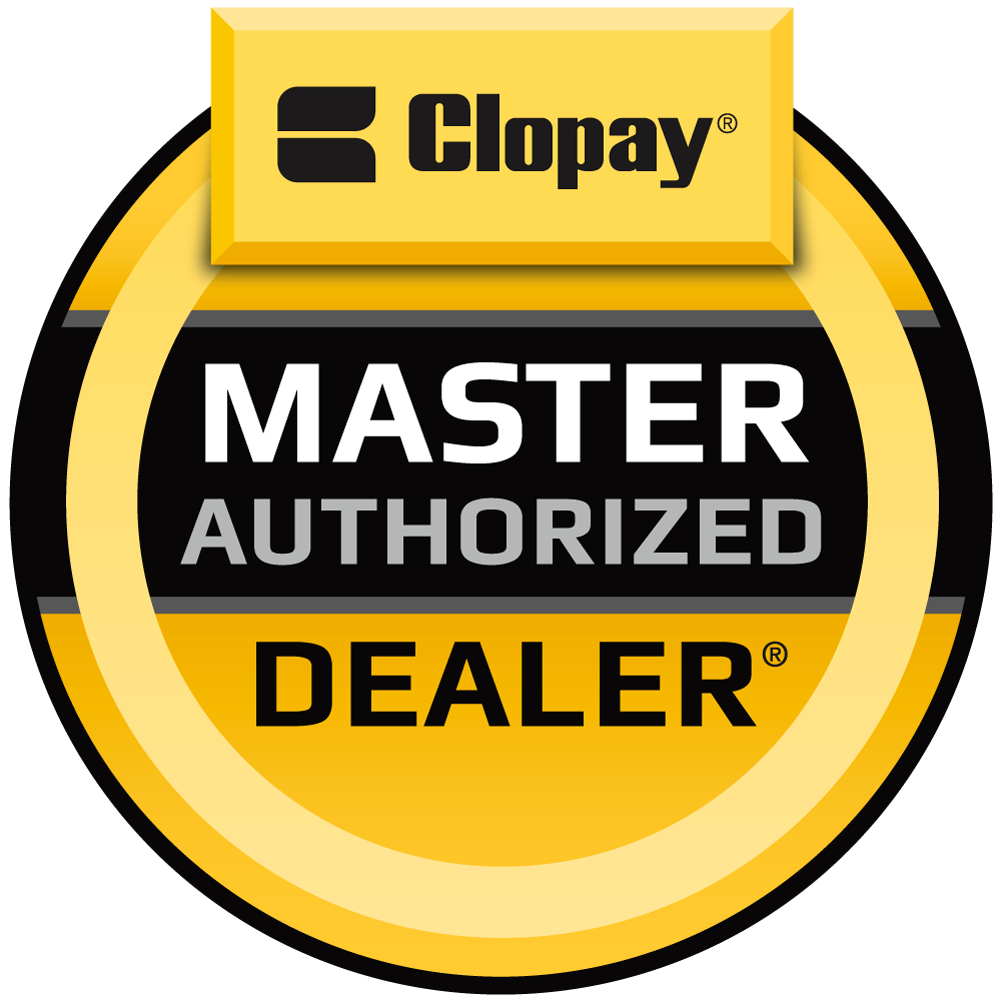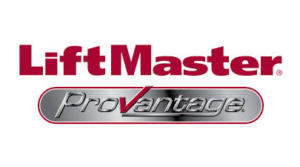 Garage Doors in Granite Bay California
Is your current garage door worn and in need of an upgrade? At Door Pros, we provide garage door installations in the Granite Bay area for homeowners who need new or replacement doors. Our services apply to families and individual homeowners alike, allowing you to maintain your daily routines.
Whether you need a new installation or a quick repair, we'll be available to address your request. After more than 20 years in the business, our experts have experience working with various materials, garage types and door finishes. Cost-effectiveness and security are our specialties when it comes to delivering and repairing high-quality garage doors. We also offer warranty options to help protect your finances.
Why Partner With Our Dealer in the Granite Bay Area?
As a suburb of Sacramento, Granite Bay, CA is an excellent location for homeowners who want to live in a less populated area and still have access to the city. Granite Bay is located not far from the famous Folsom Lake, which receives regular visits from locals. This family-oriented community is suitable for people of all ages and lifestyles, and we work with them to ensure they have all the comforts they need.
Having a beautiful, durable garage door design that complements your home is important, as a home needs the proper functionality and curb appeal to deliver a positive experience. Whatever type of design you're looking for, we'll be happy to help you find a suitable solution.
At Door Pros, we've spent years working with individuals and businesses in California to provide high-quality doors that meet greater standards of durability and material strength. When you work with us, you can choose from a wide range of styles, materials and finish options. We do full garage door installations in the Granite Bay area, so if you need a replacement or a high-quality upgrade, you can achieve it with us.
As a dealer for Clopay®, which manufactures industry-leading garage doors, we offer doors from multiple product collections. Some of these include Modern Steel™, Gallery®, Canyon Ridge®, Coachman® and Bridgeport™. If you're looking for a garage door that fits your home's design and offers the latest sets of features, we'll set up an installation that fits your specifications. Many of our garage door designs come with color options as well, helping you maintain full agency over your garage's customization.
We also offer garage door opener repairs in the Granite Bay area. We handle all types of garage door performance issues, ensuring ongoing energy efficiency and functionality. Using our services, you can come and go from home each day with a safe and insulated garage waiting for you. We offer products and services to a variety of locations near Granite Bay and the greater Sacramento area.
Contact Us for an Estimate
At Door Pros, we work with Clopay to ensure our California customers receive the garage door services they need. With our installations and emergency garage door repair services in Granite Bay, you can maintain your garage's functionality and curb appeal without a hassle. We can respond to your needs at any time, so give us a call or reach out for a free estimate today on our website. You can also reach us with our service contact form.
We service all makes & models of garage doors & openers in the Granite Bay Area