Serving Stinson Beach From San Rafael

Garage Door Installation In Stinson Beach

Garage Door
Repair In Stinson Beach

Garage Door
Openers in Stinson Beach

Garage Door Spring Replacement In Stinson Beach
Door Pros Garage Door Company has been serving the Stinson Beach community for over 20 years.
Your local Clopay Master Authorized and Liftmaster ProVantage Dealer.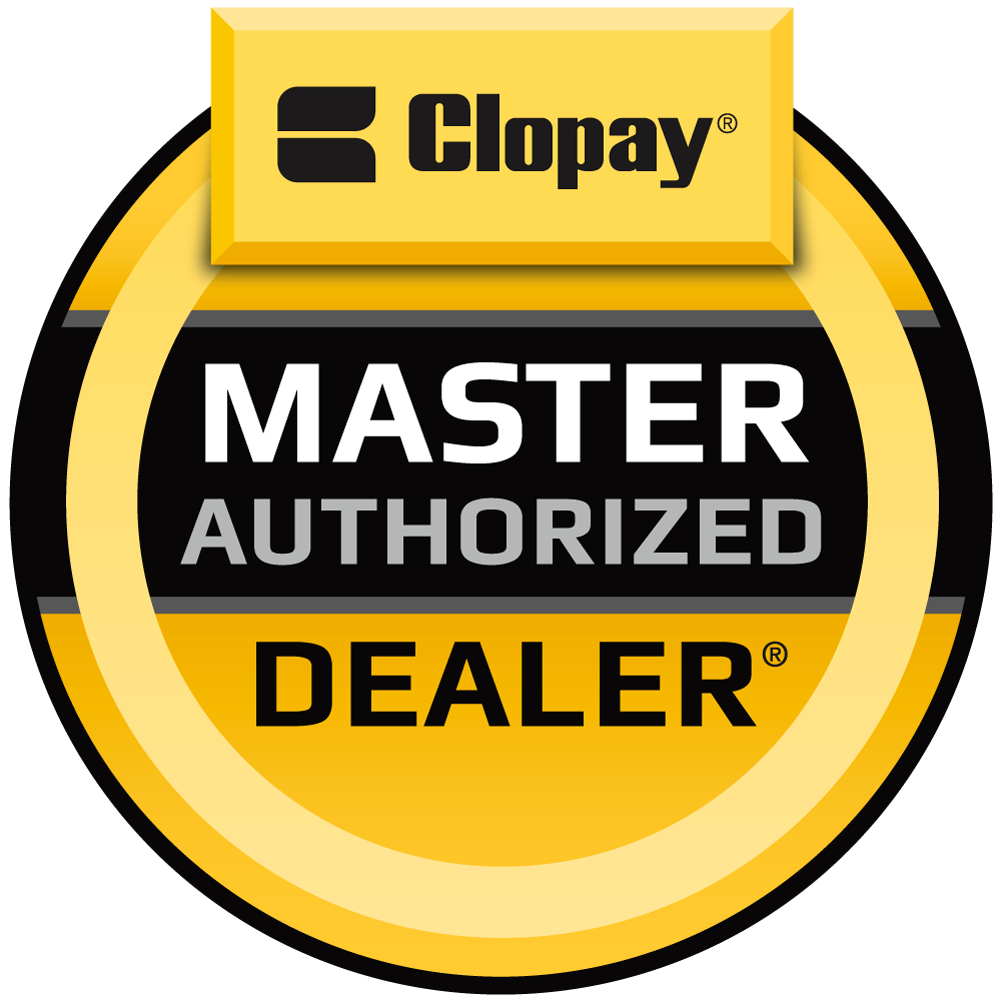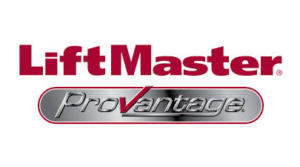 Garage Door Services, Stinson Beach
If you've noticed that your garage door hasn't been functioning properly, turn to the professionals at Door Pros for help. A malfunctioning garage door can lead to serious injury or — at the very least — worsen the condition of your garage door.
We understand you need your garage door to be fixed right away, so we offer emergency services to provide a solution as fast as possible. Our experienced technicians can perform a variety of garage door services, from full garage door installations to minor repair services.
As a Clopay® Authorized Dealer™, we also have a wide product offering, so replacing the garage door on your Stinson Beach home won't compromise its design. With our extensive selection, you can find the garage door that's the perfect accent for your coastal home.
Complete Garage Door Installation Services
Your beachside home experiences constant onshore breezes and more rain than any other community in the San Fransisco Bay area, so your garage door can experience wear and tear over time. Whether you need a new garage door because it has been weakened by the elements or you'd like to update your home's exterior, we perform complete garage door installations in Stinson Beach.
With our extensive selection of Clopay® products, you're sure to find the right garage door for your home. Our CANYON RIDGE® series will bring the coastal feeling of your home to your garage, and with our customization options, you can tailor your garage door to fit your exact taste and needs.
Our Stinson Beach Garage Door Repair Services
Our knowledgeable and professional team of technicians can provide a variety of garage door repair services. Even if you're not sure what's wrong with your garage door, our technicians will assess its condition with a visual inspection to identify the repair service that will provide the best long-term solution.
We handle a variety of door repairs on a wide range of garage door brands. Whether your garage door is off-track or not working at all, our technicians are equipped with top-of-the-line tools and trained to handle a wide range of repair scenarios. Even if you are experiencing an issue with your garage door opener, our team will handle it!
Contact Us for Your Garage Door Service Needs in Stinson Beach
If you've been experiencing issues with your garage door or you want to replace it entirely, we prioritize customer service to meet all of your needs. Our technicians are experienced and knowledgeable, so they can handle a wide range of garage door repairs. To reach out about our services, fill out a garage door service form.
In addition to our repairs, we also have an extensive selection of high-quality products that you can customize to fit your coastal Stinson Beach home. From our product selection and installation services, we can guide you through your garage door replacement. To upgrade your garage door, submit a project quote form today!
We service all makes & models of garage doors & openers in the Stinson Beach Area