Serving Yountville From San Rafael

Garage Door Installation in Yountville

Garage Door
Repair In Yountville

Garage Door
Openers in Yountville

Garage Door Spring Replacement In Yountville
Door Pros has been serving the Yountville community for over 10 years.
Your local Clopay Master Authorized and Liftmaster ProVantage Dealer.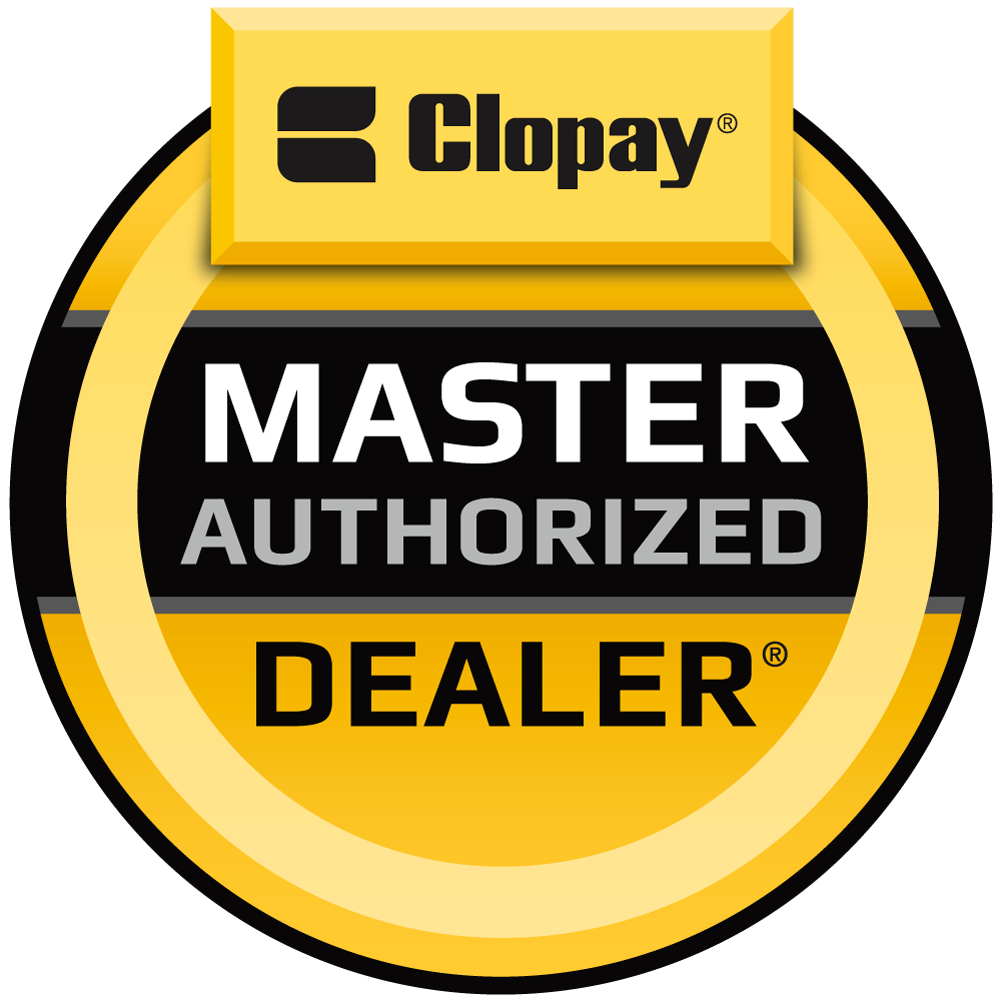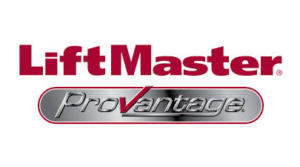 Garage Door Repair in Yountville
For over 20 years, Door Pros has been serving home and business owners throughout Northern California. As a Clopay® Authorized Dealer™, we deliver top-tier products and the utmost in customer service. We also offer an impressive collection of garage door openers from LiftMaster®.
Door Pros has you covered, whether you are looking for repair and maintenance services or need a new garage door or garage door opener. We'll help ensure the seamless operation of any residential or commercial garage door system by repairing or replacing various garage door parts when necessary.
View this post on Instagram
Contact Us For Garage Services In Yountville
We Service All Makes and Models
At Door Pros, we take pride in providing the highest quality services. We offer garage door roller replacement, panel replacement, broken spring replacement and garage door opener repair.
Here's why so many businesses and homeowners rely on us:
We offer competitive pricing for garage door repair and replacement services throughout Yountville.
Our level of preparedness and expertise is unparalleled throughout Northern California.
We repair all types of garage door malfunctions on both a large and small scale.
Our team delivers industry-leading response times.
While we strive to carry the industry's best brands, we can perform repairs on virtually any model of opener or door.
Signs Your Garage Door Needs Repairing
If your garage door is experiencing issues, you may be wondering if it's time to find a replacement. Signs you may need repairs on your garage door include:
You see a damaged panel on the door: Repairs for minor dents and dings are usually simple and affordable and do not call for a total replacement.
Your garage door has stopped working unexpectedly: A sudden breakdown may signal an isolated problem, meaning there is generally a more straightforward fix.
Your garage door is leaning: If one side of your garage door appears to be lower than the other, it could be a sign of an imbalance. This could lead to the wear and tear of the door's lifting mechanism, but it can easily be fixed by a professional.
Your garage door feels heavy: Worn springs usually cause a heavy door. A professional can replace the springs quickly for a relatively low-cost repair.
How to Know If You Need a Full Garage Door Replacement
In some cases, you will need a complete replacement of your garage door system. Signs you should replace your garage door include:
Aging design.
Repeat breakdowns.
Not energy efficient.
Excessive noise.
Broken wires, hinges and handles.
Lack of safety features.
Additional Services From Door Pros
Trust Door Pros for Garage Door Repair Services in Yountville
When you opt for garage door repair or replacement services from Door Pros, you can expect exceptional dependability and quality.
We invite you to reach out to us online to request an estimate or learn more today.
We service all makes & models of garage doors & openers