Serving Redwood City From Redwood City

Garage Door Installation In Redwood City

Garage Door
Repair In Redwood City

Garage Door
Openers in Redwood City

Garage Door Spring Replacement In Redwood City
Door Pros Garage Door Company has been serving the Redwood City community for over 20 years.
Your local Clopay Master Authorized and Liftmaster ProVantage Dealer.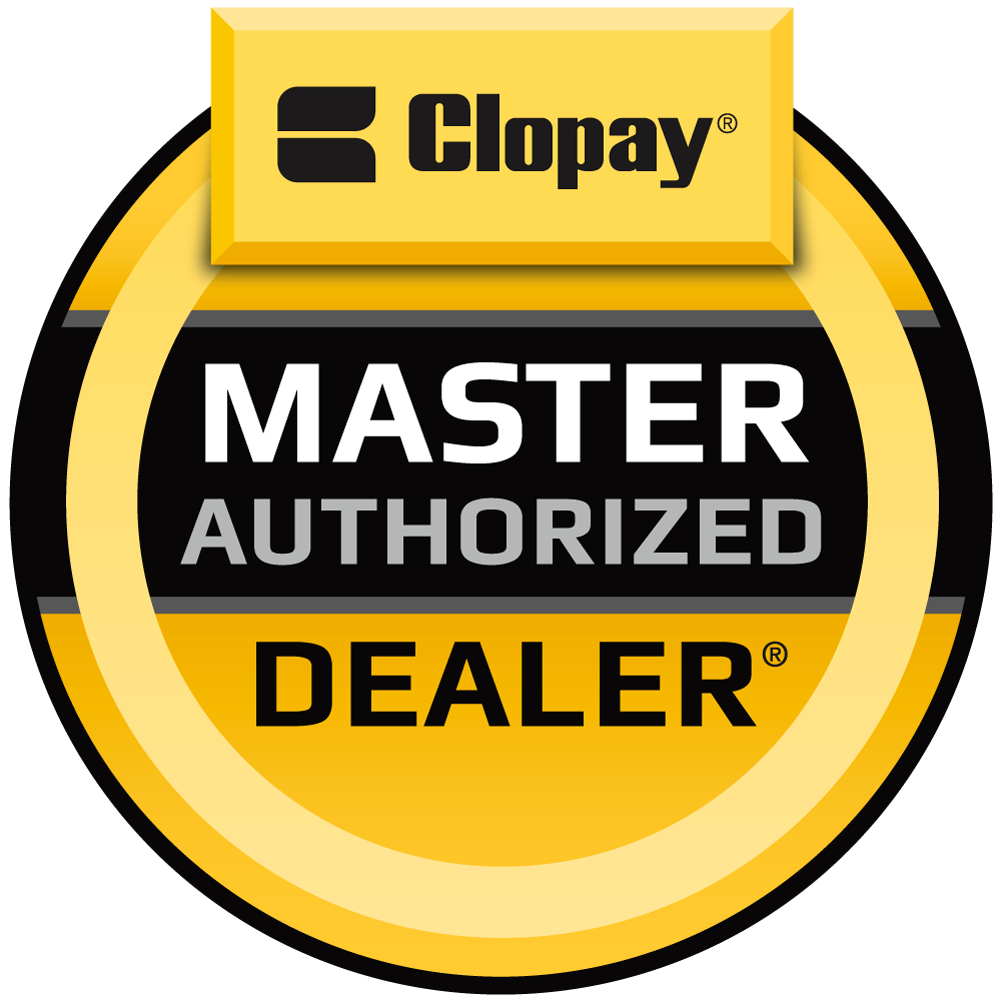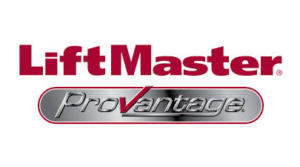 Garage Doors in Redwood City, California
Door Pros works in Redwood City to bring quality garage door installations and services to your home or commercial space. We offer expert knowledge, quality overhead door products and equipment. Choose the right style and see your home's exterior come together beautifully.
If you live in Redwood City and are ready to take your house to the next level, reach out to Door Pros. We can also help keep your door in shape with repairs when you need them.
Make Your Home the Talk of the Neighborhood
Redwood City is a hotspot for history, nature and beautiful weather. The area is home to treasured historical sights like the country's oldest courthouse. The city is also located at the heart of Silicon Valley, giving it spectacular views of nature preserves and the Santa Cruz mountains. As a resident, you may enjoy the downtown buzz, weekend hiking expeditions or quiet nights at home. Whatever you do, there's no shortage of opportunities in and around the city.
Many people underestimate the power of a new garage door when they think about upgrades for their home. The benefits of a new door are huge. First, a newly installed insulated overhead door keeps the hot Redwood City heat out while making sure your air conditioning stays inside your home. 
The doors we install are also incredibly sturdy. At Door Pros, we work with the leading manufacturer of overhead doors, Clopay®. They test their garage doors in the most extreme climates and weather conditions to ensure they remain strong. 
There's also the perk of style. We carry several garage door styles that can enhance your home's beauty. If you have a contemporary home, Door Pros has modern wood and steel doors that complement a sleek, clean look. For a rustic or cottage-inspired house, you could try an elegant carriage house or vintage steel door. 
Whatever door you choose for your home, you can trust that Door Pros is ready to professionally and safely install it. If you already have a garage door that you love, Door Pros can also provide emergency garage door repair in Redwood City. Our team is trained to inspect and fix any make or model, whether your system suffers from a broken spring or off-track door.
For garage doors that you manually handle, consider a LiftMaster garage door opener. Door Pros is happy to install, test and even repair garage door openers at your convenience.
Keep Your Redwood City Commerical Property Secure
If you need an overhead door for your commercial property, Door Pros has you covered. We offer a line of industrial, roll-up and service entrances that will keep your vehicles, products and equipment safe from severe weather and other concerns. If you have doors already, call Door Pros for garage door repair in Redwood City. We have the experience and tools to get your overhead doors back on track.
Trust Door Pros to Deliver and Install a Quality Garage Door 
At Door Pros, we want to help people make the most of their garage doors. We provide our services in San Mateo, San Rafael, Sacramento, San Francisco, Carmel and the surrounding areas. When you partner with us, we work respectfully and efficiently so you can get back to business as usual.
To change your house's look or secure your business, request an estimate or schedule services from Door Pros today.
We service all makes & models of garage doors & openers in the Redwood City Area