Serving Clayton From Walnut Creek

Garage Door Installation In Clayton

Garage Door
Repair In Clayton

Garage Door
Openers in Clayton

Garage Door Spring Replacement In Clayton
Door Pros Garage Door Company has been serving the Clayton community for over 20 years.
Your local Clopay Master Authorized and Liftmaster ProVantage Dealer.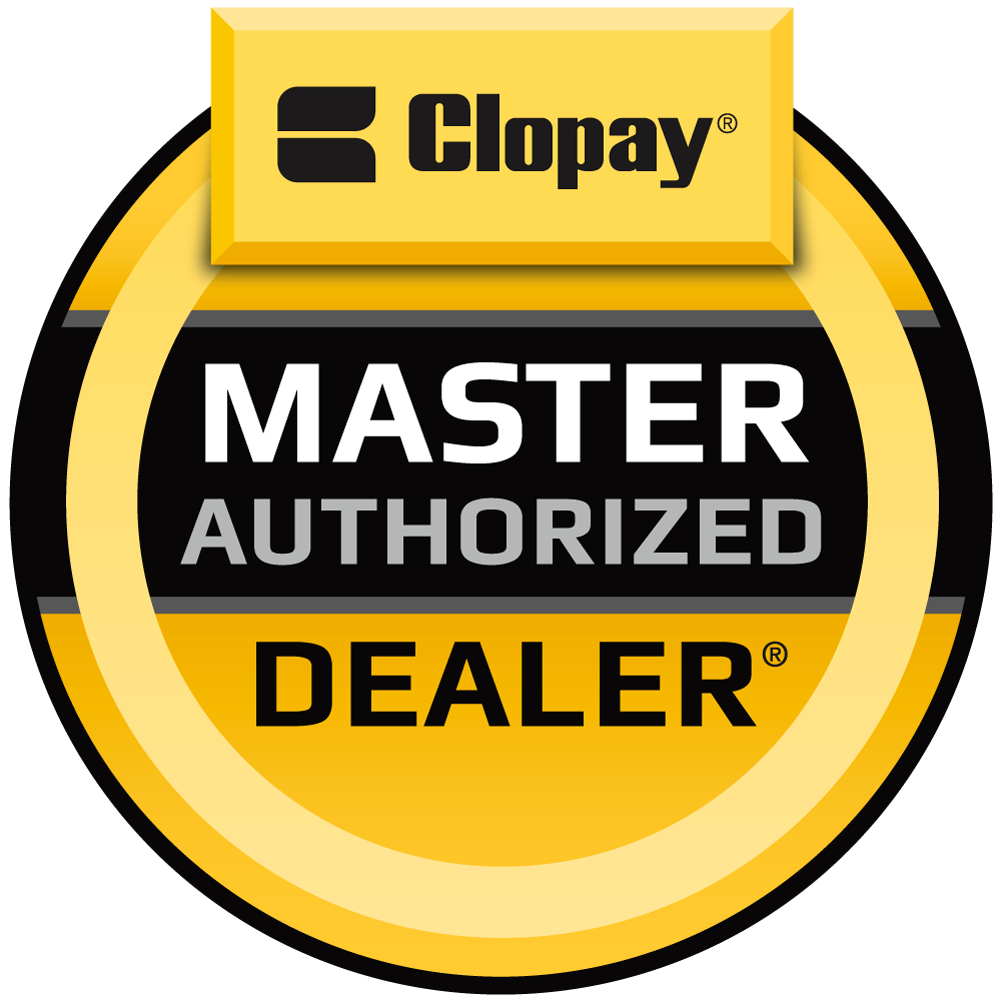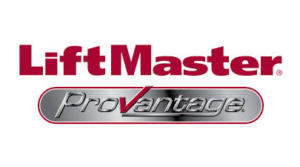 Garage Door Services, Clayton
If you've noticed that your garage door isn't operating as it should, it's time to look to a professional for help. At Door Pros, we have an experienced team of technicians that provides a wide range of garage door services and repairs.
We can also provide new garage door installation if you're ready to upgrade. From selecting your garage door to getting it installed on your Clayton home, we'll provide the support you need every step of the way to ensure your new door looks and performs as it should.
Complete Garage Door Installation
When your Clayton home needs a new garage door, we also provide complete installation services. We are a Clopay® Authorized Dealer™, and we offer an extensive collection of durable, high-quality garage doors that will match your needs and style. When you work with us, we can help you during the entire garage door replacement process.
Whether you want to blend in or stand out in your suburban neighborhood, you can find the right garage door to fit your home's style. Looking for a modern aesthetic for your home? The Clopay® MODERN STEEL™ series might be just want you need. Or if you're aiming for a clean and charming look, try a door from the GRAND HARBOR® collection. You can also customize your garage door, ensuring your new door meets your exact needs and preferences.
Our Garage Door Repairs in Clayton
When your garage door stops working, our technicians provide prompt garage door repairs. We understand that a malfunctioning garage door can be a major inconvenience, so our repair services are quick and effective.
Our team is also equipped with top-of-the-line tools to provide high-quality services that prolong your garage door's lifespan and help prevent future issues. Even if you're not sure what's causing your garage door to malfunction, our technicians will visually inspect your door to identify the cause of the problem and figure out a solution.
Some of our garage door repairs include:
Fixing malfunctioning garage door openers.
Correcting sagging or off-track garage doors.
Improving delayed door response times.
Repairing doors that won't open or close.
Eliminating unnecessary vibrations or loud noises.
We have years of experience in the garage door service industry, and our technicians have learned to adapt and work with a variety of garage door brands. We can provide a solution that will solve your garage door's problem and keep it operating as it should.
Contact Us Today for Superior Garage Door Services in Clayton
When you work with us at Door Pros, we understand how to provide you with the best garage door experience possible. Our extensive selection of brand-name products and our professional garage door services allow us to help you through your entire garage door replacement or repair process.
To get started with your repair service, complete our garage door service form, or if you're interested in upgrading, use our estimate form to get a free project quote. We look forward to hearing from you!
We service all makes & models of garage doors & openers in the Clayton Area