Serving Greenbrae From San Rafael

Garage Door Installation In Greenbrae

Garage Door
Repair In Greenbrae

Garage Door
Openers in Greenbrae

Garage Door Spring Replacement In Greenbrae
Door Pros Garage Door Company has been serving the Greenbrae community for over 20 years.
Your local Clopay Master Authorized and Liftmaster ProVantage Dealer.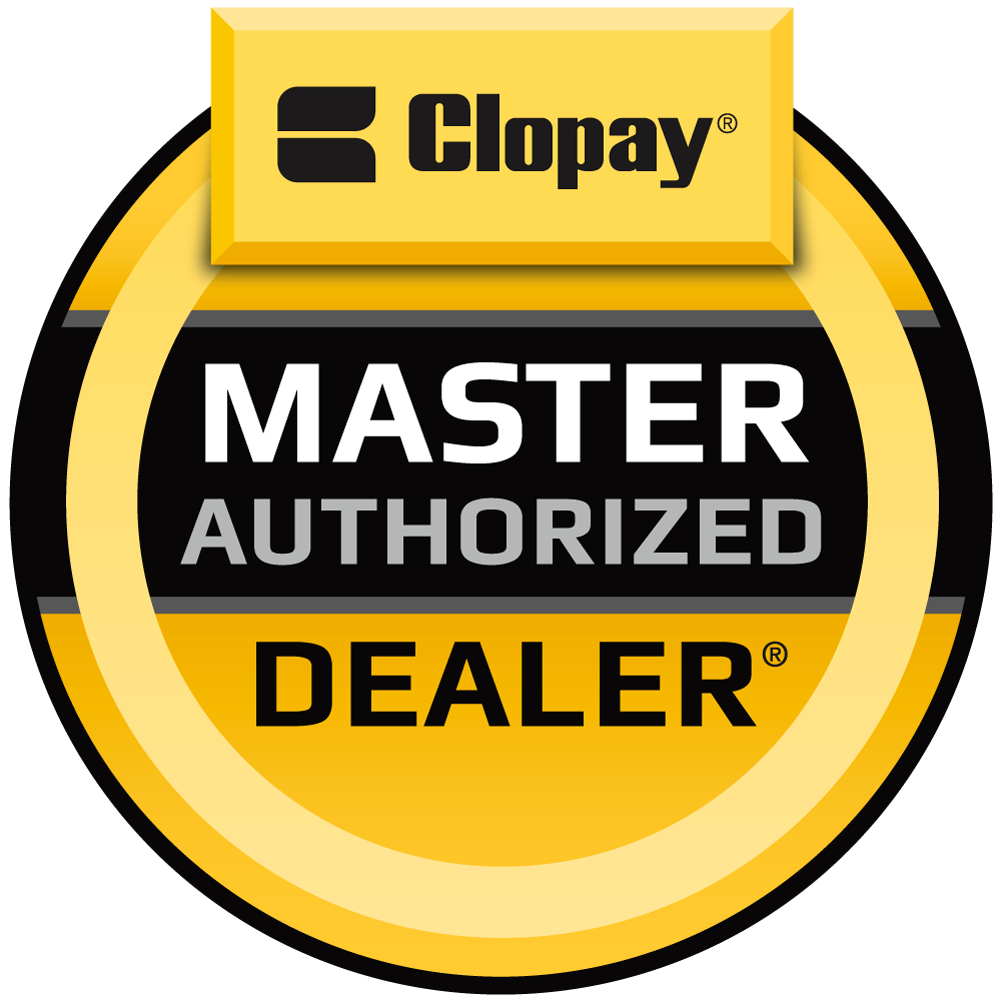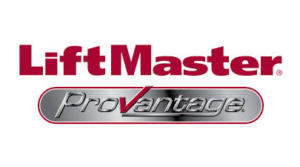 Garage Door Services, Greenbrae
Have you noticed that your garage door isn't functioning correctly? If you have, we can take care of it. We perform a range of services, from standard garage door maintenance to complete garage door replacement and installation.
Whether you need garage door repairs or you're looking for a new garage door, we will provide you with a positive experience and an effective garage door repair or replacement. Our years in the garage door industry mean we know how to provide the quality repairs, products and services you require.
Our Complete Installation Services
To meet all of your garage door needs, we can provide complete garage door installation services. If you need to replace your outdated or broken garage door or you simply want to upgrade the look of your garage, we can help you throughout the entire process.
As a Clopay® Authorized Dealer™, we have a wide range of high-quality and durable Clopay® garage doors that will hold up to the year-round Greenbrae breeze.Our garage door collections are perfect for any home's style and provide a functional, long-lasting garage door solution. A new garage door will also add a sleek accent that can update your entire home. For example, our COACHMAN® series offers a hint of elegance and vintage charm, while our CLASSIC™ WOOD collection combines traditional and modern elements to create a unique accent for your exterior.
In addition to our range of products, we also offer further customization options, so you can tailor your new door to your exact needs and preferences.
Our Greenbrae Garage Door Repair Services
Having a functional garage door is a great convenience, so when it breaks or doesn't function properly, you need it fixed immediately. With our 24-hour emergency services, our team of technicians can provide you with a reliable garage door solution fast.
Our knowledgeable technicians will perform a visual inspection to identify the exact issue your garage door is experiencing and provide a repair that will prolong your door's lifespan. Some of the repairs that our team can perform include:
Correcting off-track doors.
Repairing malfunctioning garage door openers.
Rebalancing sagging or uneven doors.
Improving door response times.
Fixing unnecessary noises.
Repairing doors that won't open or close properly.
Contact Us for Superior Garage Door Services in Greenbrae
At Door Pros, you can count on us to provide a 5-star customer experience. We prioritize customer service to provide you with the best experience possible — whether we are repairing your existing garage door or opener or installing a brand new garage door.
Our friendly team of technicians will walk you through the entire process, and with our extensive product offerings, we can answer any questions you may have about our products or services. If you're located in the Greenbrae area and want to know more about our services, fill out our garage service form. If you'd like to learn more about our installation services, you can reach out for a free project estimate today!
We service all makes & models of garage doors & openers in the Greenbrae Area