Serving Lafayette From Walnut Creek

Garage Door Installation In Lafayette

Garage Door
Repair In Lafayette

Garage Door
Openers in Lafayette

Garage Door Spring Replacement In Lafayette
Door Pros Garage Door Company has been serving the Lafayette community for over 20 years.
Your local Clopay Master Authorized and Liftmaster ProVantage Dealer.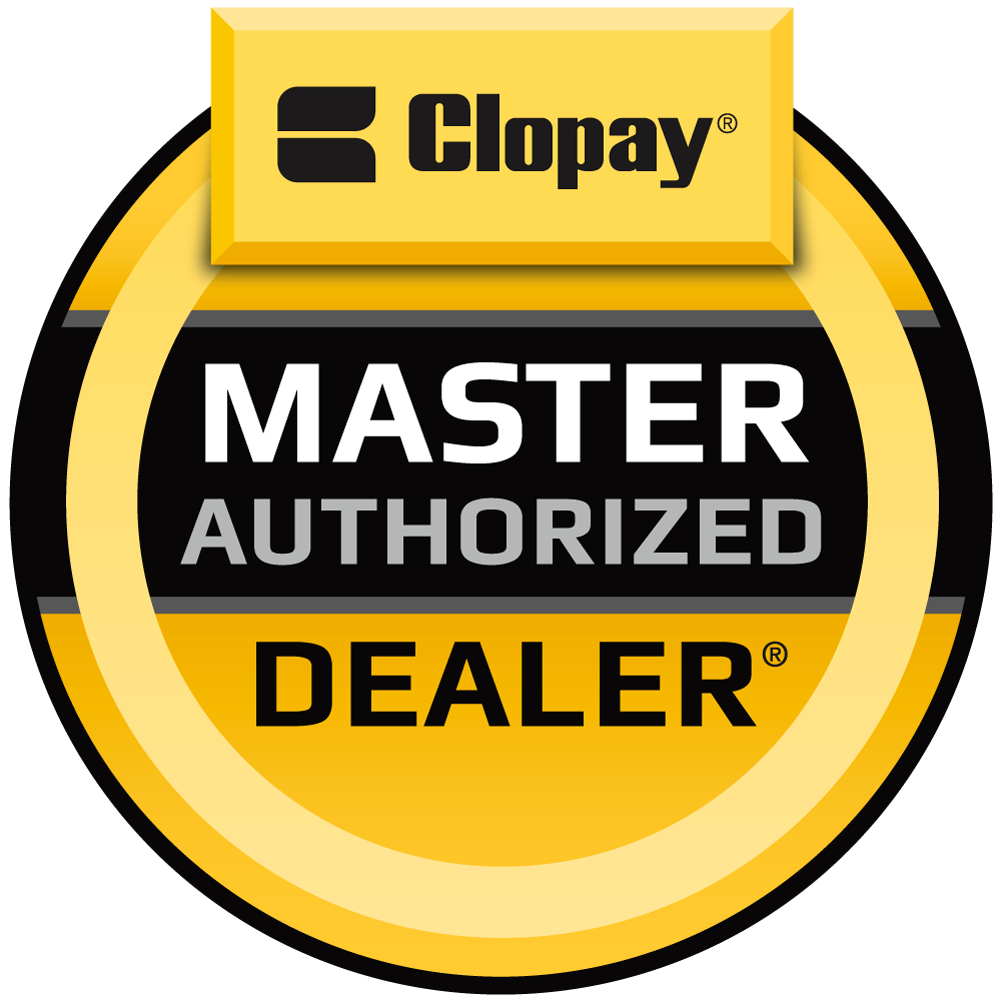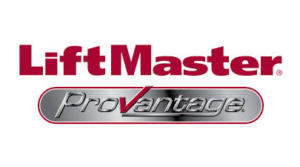 Garage Door Services, Lafayette
Have you been experiencing garage door issues? Whether you need your garage door repaired or replaced completely, you can count on us. At Door Pros, we have an experienced and knowledgeable team of technicians to handle a variety of garage door services in the Lafayette area.
We have an extensive selection of high-quality products that can withstand the hot summers in Lafayette. In addition, our technicians can perform complete installation services. From new door installation to repairs of your existing garage door, we can handle all of your garage door needs.
Complete Garage Door Installation Services
Lafayette is a beautiful place to call home, but the summers in Lafayette are long, and temperatures can reach up to 100 degrees Fahrenheit. This means your garage door is exposed to the harsh sun for an extended period. Over time, this prolonged exposure can cause your garage door to weaken. Constant exposure to outside elements can also cause your garage door's finish to fade or even lead to operational issues.
However, getting a new garage door is easy with Door Pros. Our team provides complete installation services, from selecting your garage door to installing it on your home. We are a Clopay® Authorized Dealer™, so we have a wide range of high-quality and durable garage door options. If you want a charming but subtle accent for your home, try our COACHMAN® series, or if you want to add a modern detail, try our MODERN STEEL™ collection.
By upgrading your garage door with one of our name-brand models, you can enhance your home's curb appeal and highlight its architectural features. You can also use our customization options to tailor your garage door to fit your exact preferences and needs.
Our Garage Door Repairs in Lafayette
If your garage door has been malfunctioning or operating slowly, it can be inconvenient and even a potential safety hazard. We understand the importance of providing a quick and effective solution for your garage door, and that's why we provide emergency repair services.
Our experienced team of technicians is equipped with the industry's best tools to provide repairs on garage doors from a wide range of brands. With their visual inspection, they can assess the issue and determine the best long-term solution. Some of our repair services include:
Correcting off-track garage doors.
Fixing garage door openers.
Rebalancing sagging or uneven doors.
Improving slow operation times.
Eliminating unnecessary loud sounds.
Contact Us for Your Lafayette Garage Door Services
Because we have an extensive background in the garage door service industry, we understand how to provide you with the best experience possible. Working with us provides a variety of benefits, such as:
Extensive selections of high-quality products.
Experienced and friendly technicians.
Complete garage door installation services.
Garage door repair.
For more information about our services or product offerings, contact us today. You can submit a garage door service form or complete a project estimate form for a free quote to get started.
We service all makes & models of garage doors & openers in the Lafayette Area