Serving Danville From Walnut Creek

Garage Door Installation In Danville

Garage Door
Repair In Danville

Garage Door
Openers in Danville

Garage Door Spring Replacement In Danville
Door Pros Garage Door Company has been serving the Danville community for over 20 years.
Your local Clopay Master Authorized and Liftmaster ProVantage Dealer.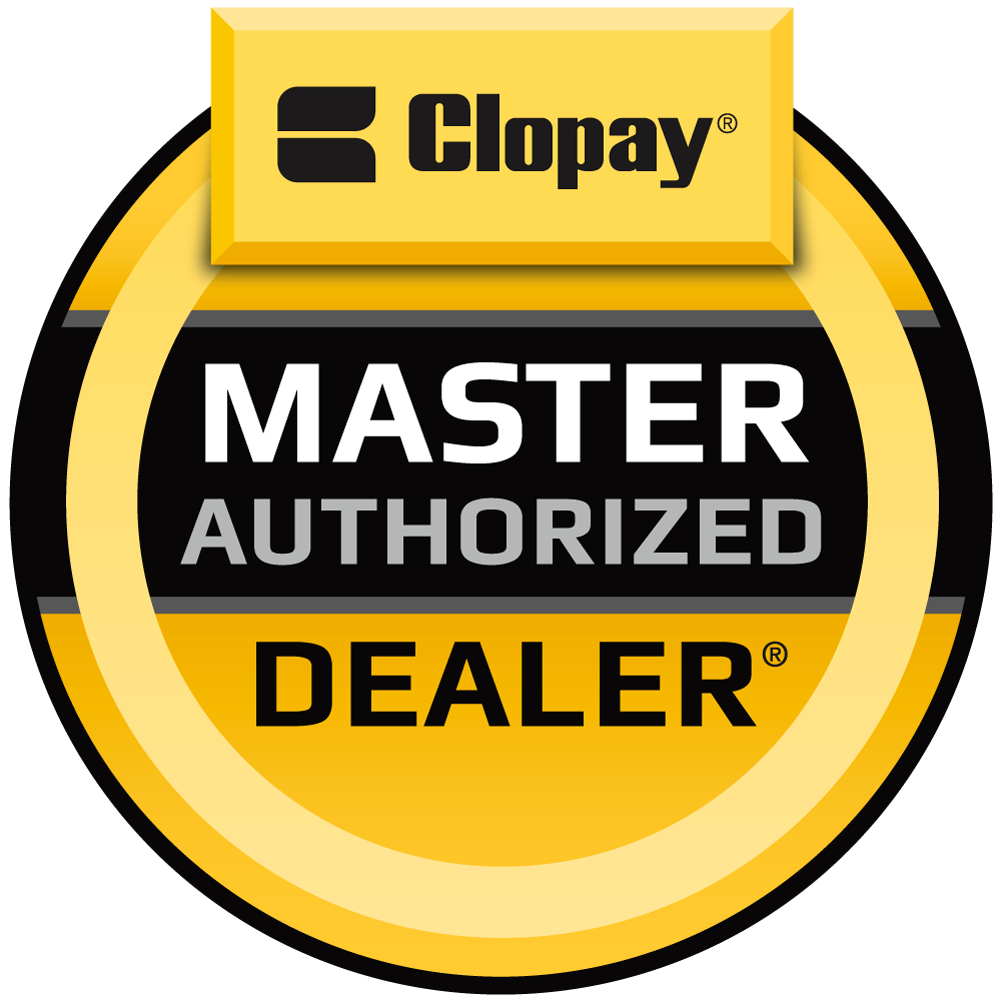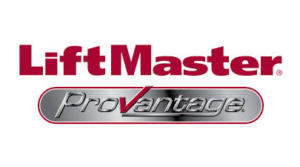 Garage Door Services, Danville
Do you need your garage door repaired or upgraded? At Door Pros, we provide a wide range of garage door repair services in the Danville area.
Danville is an ideal spot to set down permanent roots, so your home — including your garage door — should match your tastes perfectly. As a Clopay® Authorized Dealer™, we also have a wide selection of high-quality garage doors that you can customize to fit your home's design.
Whether you need a garage door upgrade or repair, we can provide you with the garage door services you need in Danville.
Full Garage Door Installation Services
The long summers in Danville are great for visiting the local parks, but constant exposure to the sun can cause the finish on your garage door to fade and look worn. In addition to this, the rainy winters can also damage your garage door and cause it to perform poorly.
Updating your garage door to a more durable, insulated version can improve your home's appearance and make your garage, as well as the interior of your home, more comfortable year-round. We feature a wide selection of top-of-the-line Clopay® garage doors that can help keep your garage warm in the winter and cool during the summer.
Our products also come in a wide range of styles to suit a variety of home designs and architecture style. To tailor your garage door to your exact taste, you can use our customization options. Ensure your garage door complements the rest of your exterior, including your entryway.
Once you've selected your garage door, count on our experienced team to provide accurate and efficient installation services every step of the way.
Our Garage Door Repairs in Danville
We also perform other services to ensure your garage door runs smoothly. Our team will provide quick and effective solutions to a wide range of garage door problems with our emergency garage door services. Some of our garage door repair services include:
Rebalancing uneven garage doors.
Repairing garage door openers.
Improving slow operation times.
Fixing unresponsive garage doors.
Correcting off-track garage doors.
Because our technicians are equipped with top-of-the-line tools, they can provide you with the best repairs on a variety of garage door brands.
Contact Us Today for Danville Garage Door Services
At Door Pros, we've been in the garage door service industry for a long time, so we understand how to provide you with the best experience possible. Our knowledgeable team of technicians provides effective and long-lasting solutions to any garage door issue you may encounter, so complete one of our service forms to get started.
Additionally, with our garage door selection and installation services, you can trust us during your entire garage door replacement or repair service. Our 5-star customer service rating also means you'll have an easy, stress-free experience. If you're interested in upgrading the garage door on your Danville home, fill out one of our project estimate forms for a free quote today!
We service all makes & models of garage doors & openers in the Danville Area