Serving Suisun From Gold River

Garage Door Installation in Suisun

Garage Door
Repair In Suisun

Garage Door
Openers in Suisun

Garage Door Spring Replacement In Suisun
Door Pros has been serving the Suisun community for over 10 years.
Your local Clopay Master Authorized and Liftmaster ProVantage Dealer.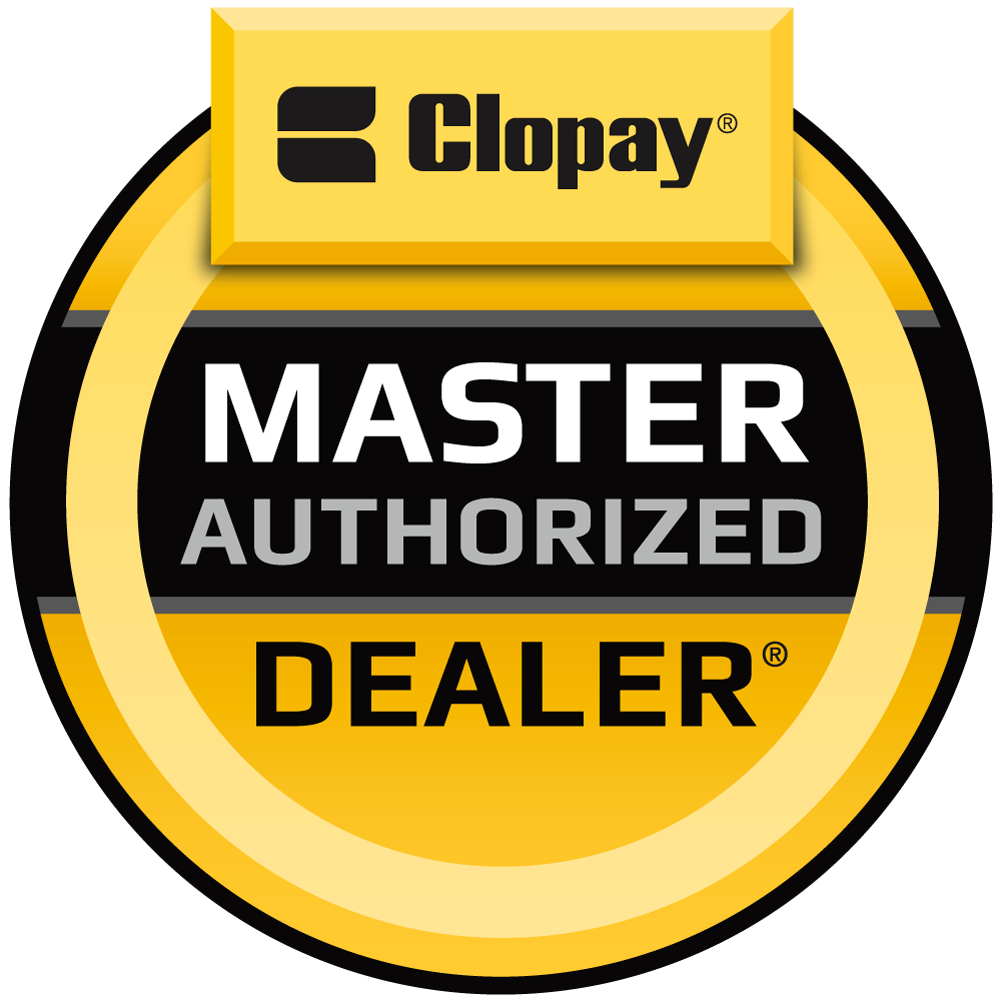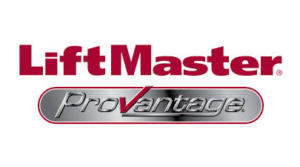 Garage Door Repair in Suisun
For over two decades, Door Pros has been committed to providing our customers with the most trusted and reliable door repair services throughout Suisun and other areas of Northern California. 
We offer repair services on all residential garage door makes and models, as well as overhead door repairs for our commercial customers.
If you're unsure whether your door needs repair or a complete replacement, trust the experts at Door Pros to help you make the best decision for your situation. 
View this post on Instagram
Contact Us For Garage Services In Suisun
Garage Door Repairs for Everyday Issues and Emergencies  
Our team of experienced technicians can accomplish what is needed when it comes to garage doors. We understand that not all garage door issues happen at convenient times, and that's why we offer same-day service for emergencies.
Count on Door Pros for a wide range of garage door services, including:
Replacing broken garage door openers.

Fixing broken cables. 

Replacing broken garage door springs. 

Garage door repair and replacement. 

Garage door installation services.

Commercial garage door repair. 
When Should I Ask for Repairs?
Your garage door may be due for an inspection if you notice any of these signs:
The door is slow to open or close.

There's damage to the garage door panel.

You hear unusual noises during operation.

Your door is off-balance or sagging. 
Do I Need a Full Replacement Instead of Repairs?
Signs you may need to replace your garage door include:
Your door is making too much noise: 

If you notice excessive squeaking, straining or grinding noises, it might be time for a new garage door installation. 

Your door is full of dents and dings: 

Some of the most common causes of bumps and dings are accidental collisions from your kids' toys, vehicles and effects of weather. Over time, the cumulative impact of these accidents can affect the look and function of your door. 

Your door is not designed for energy efficiency: 

Weather strips, sealing joints, bottom seals and insulation are important garage door features that keep your family warm and safe while reducing your energy consumption. If your door lacks most of these components, it may be time to replace it. 

You're experiencing a lack of security: 

Modern garage doors incorporate safety features such as auto-retraction and sensors to minimize accidents. Other models come with smart garage door openers for remote control and monitoring. 

Your garage door has broken wires, hinges and handles: 

Broken door handles and hanging wires may present a safety issue to your family and limit your door use. 
More Services From the Experts at Door Pros
A functional, beautiful home starts with the garage. In addition to garage door repairs, we offer:
Routine garage door maintenance. 

Commercial and residential garage door sales. 
Contact Door Pros for Garage Door Services in Suisun
We service all makes & models of garage doors & openers