Serving Calistoga From San Rafael

Garage Door Installation in Calistoga

Garage Door
Repair In Calistoga

Garage Door
Openers in Calistoga

Garage Door Spring Replacement In Calistoga
Door Pros has been serving the Calistoga community for over 10 years.
Your local Clopay Master Authorized and Liftmaster ProVantage Dealer.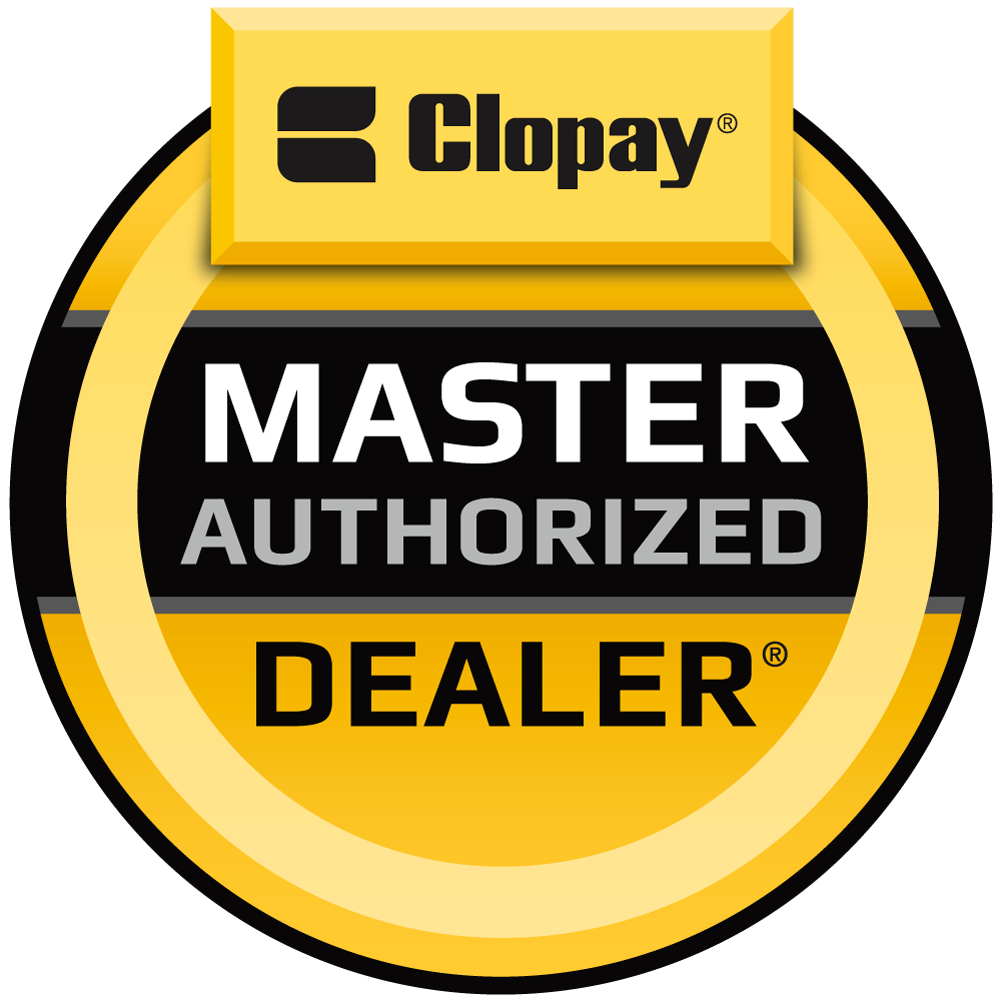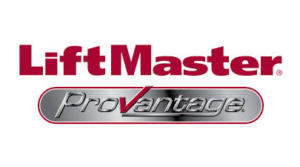 Garage Door Repair in Calistoga
Keeping your garage door looking great and working correctly plays a major role in improving your security, curb appeal and the value of your property.
Door Pros is committed to helping you decide which garage door repair, replacement or installation is best for your home or business. When you call one of our garage door sales consultants, you can depend on dependable service every time.
As a business owner, you can improve your company's productivity, safety and efficiency with a new commercial door. Our Clopay® residential doors can also significantly increase your home's aesthetic appeal.
View this post on Instagram
Contact Us For Garage Services In Calistoga
Garage Door Repair in Calistoga
When you call the experts at Door Pros, you can depend on quality service every time. Any garage door replacement or repair service can significantly improve your home's aesthetic appeal and market value.
Popular services for garage door openers, garage door springs and garage doors include:
Repairing the garage door lock.
Replacing old garage doors.
Repairing misaligned garage doors.
Replacing garage door cables.
Lubricating garage door tracks.
Fixing stuck garage doors.
Replacing garage door springs.
When Should I Ask for Repairs?
Just like our homes require regular roofing repair and inspection, garage doors also require routine check-ups.
Your garage door may need repair if:
Your door takes more than a few seconds to open or close after you press the opener.
You hear any grating, rustling or squeaking noises.
Your door is sagging — this can create an opening for pests to enter and can make your door structurally unsound.
The door has slipped off the tracks.
If your garage door has slipped off the tracks or is sagging, it's important to call a professional immediately as you'll want to keep yourself and your family safe.
How to Know If You Need a Full Garage Door Replacement
While garage door maintenance and repair should always be your first choice, there may be times when a complete replacement makes more financial sense.
Here are some signs it is time to replace your garage door:
Cracking, straining or grinding noises
Repeat breakdowns
Broken wires, hinges and handles
Lack of energy efficiency
Safety and security issues
Garage Door Services From Door Pros
Let Door Pros handle all of your garage door repairs in Calistoga and the surrounding areas. In addition to repairs, we offer:
Routine garage door maintenance.
Contact Door Pros for Garage Door Repair Services in Calistoga
Door Pros is your all-inclusive garage door company serving Calistoga and the surrounding Northern California areas. We invite you to take advantage of our honest, courteous and prompt service that's second to none.
Whether you need a routine annual inspection or a complete garage door replacement, we are confident that we will be able to get the job done quickly and efficiently.
Complete our online estimate form to request a free project quote today.
We service all makes & models of garage doors & openers