Serving Saint Helena From San Rafael

Garage Door Installation in Saint Helena

Garage Door
Repair In Saint Helena

Garage Door
Openers in Saint Helena

Garage Door Spring Replacement In Saint Helena
Door Pros has been serving the Saint Helena community for over 10 years.
Your local Clopay Master Authorized and Liftmaster ProVantage Dealer.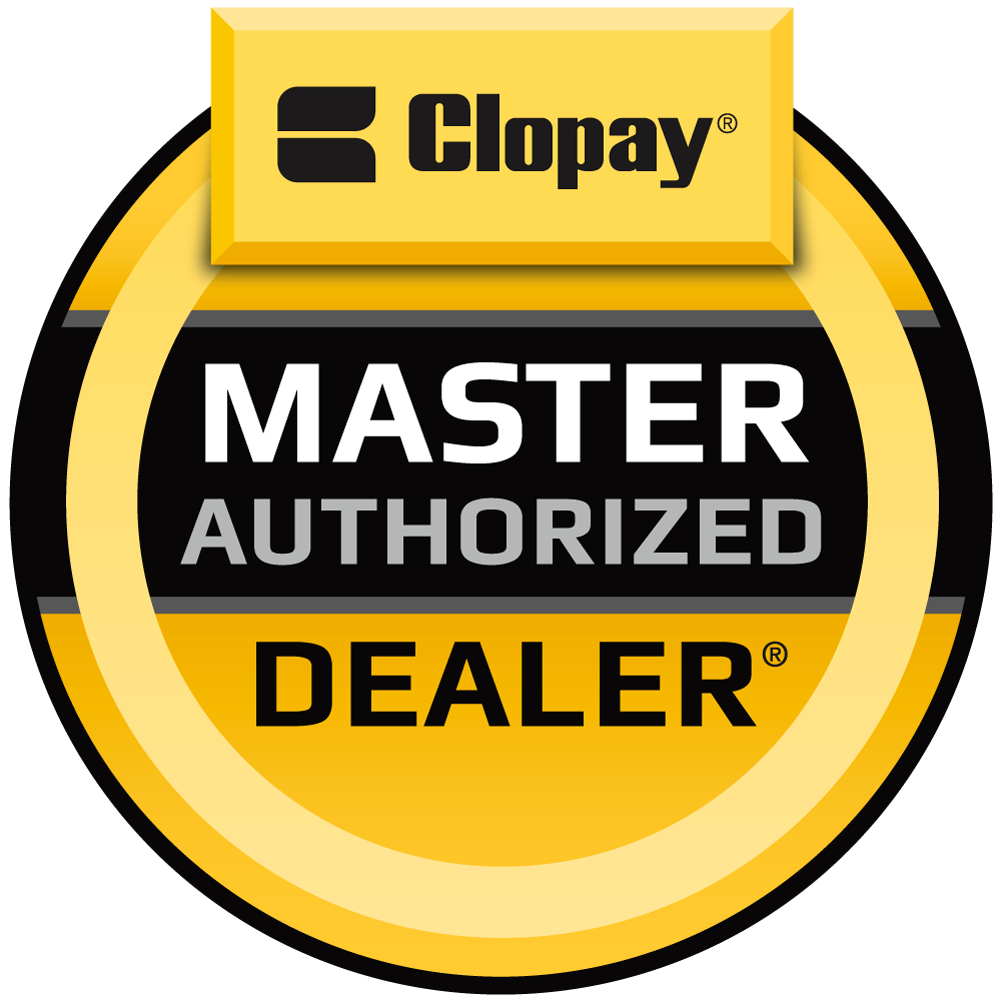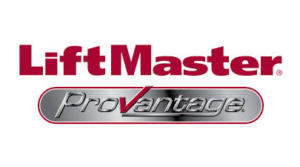 Garage Door Repair in Saint Helena
Our focus is on providing you with a quality garage door repair or installation at a competitive price at Door Pros. Our professional team customizes our repair services to the needs of your home or business.
When you need garage door repair, replacement or installation services in Saint Helena, California, turn to the Door Pros team for service you can trust and industry-leading products from Clopay® and LiftMaster®.
View this post on Instagram
Contact Us For Garage Services In Saint Helena
Saint Helena Garage Repair Services
Our garage door technicians can undertake:
Replacement of springs, cables and weather stripping.
Replacement of brackets and tracks.
New locks, keys or barrels.
Coding new or existing garage door remotes.
Replacement of garage door motor electronics and parts.
Replacement of garage door motors.
Alignment, maintenance and lubrication check.
When You Should Consider a Repair Service
The Door Pros team of specialists can perform minor repairs in addition to more extensive work. If you see any of these signs, you might need to contact a professional for repairs:
A heavy-feeling door
Sagging or off-balance door
Panel damage
Noise or vibration during operation
Problems with opening or closing
How to Know If You Need a Full Garage Door Replacement
You will know it's time to replace your garage door if you notice any of the following signs:
Your door isn't opening or closing: You may need to have a professional inspect your door to determine what's disrupting a smooth operation. A misaligned photo eye, broken remote control or faulty opener could all cause your door not to open and close properly. In some cases, you may only need to replace parts of your door.
Your energy costs are increasing: If you notice a surge in your monthly energy bills, it may be time for a new garage door.
Your door has irreparable damage from wear and tear: If your door has severe wear and tear, it might be more cost efficient to replace it rather than having all of the issues repaired.
Your garage door is a safety hazard: If your garage door has outdated safety and security technology, you may not feel as safe as you'd like.
Additional Services From Door Pros
Door Pros is here to help with all of your garage door needs. If you're thinking about getting an upgrade or want an old door repaired, we can help you decide the best course of action based on your budget and preferences.
We have an experienced team of professionals ready to quickly repair your garage door or install new ones at your warehouse, business or home. Door Pros repairs all makes and models of garage door and openers, including wiring, safety beams, gears, hinges, cables, rollers, tracks, springs and panels.
Reach out to Door Pros for Garage Door Repair Services in Saint Helena
Any garage door malfunction could pose a potentially dangerous problem. For safety reasons, you should contact a professional as soon as you notice any disruption in your garage door's normal functioning.
Door Pros experts are trained to handle all garage door repairs, from railing obstructions to broken springs and cables. We invite you to schedule service or request an estimate with us online today.
We service all makes & models of garage doors & openers