Serving Fairfield From Gold River

Garage Door Installation in Fairfield

Garage Door
Repair In Fairfield

Garage Door
Openers in Fairfield

Garage Door Spring Replacement In Fairfield
Door Pros has been serving the Fairfield community for over 10 years.
Your local Clopay Master Authorized and Liftmaster ProVantage Dealer.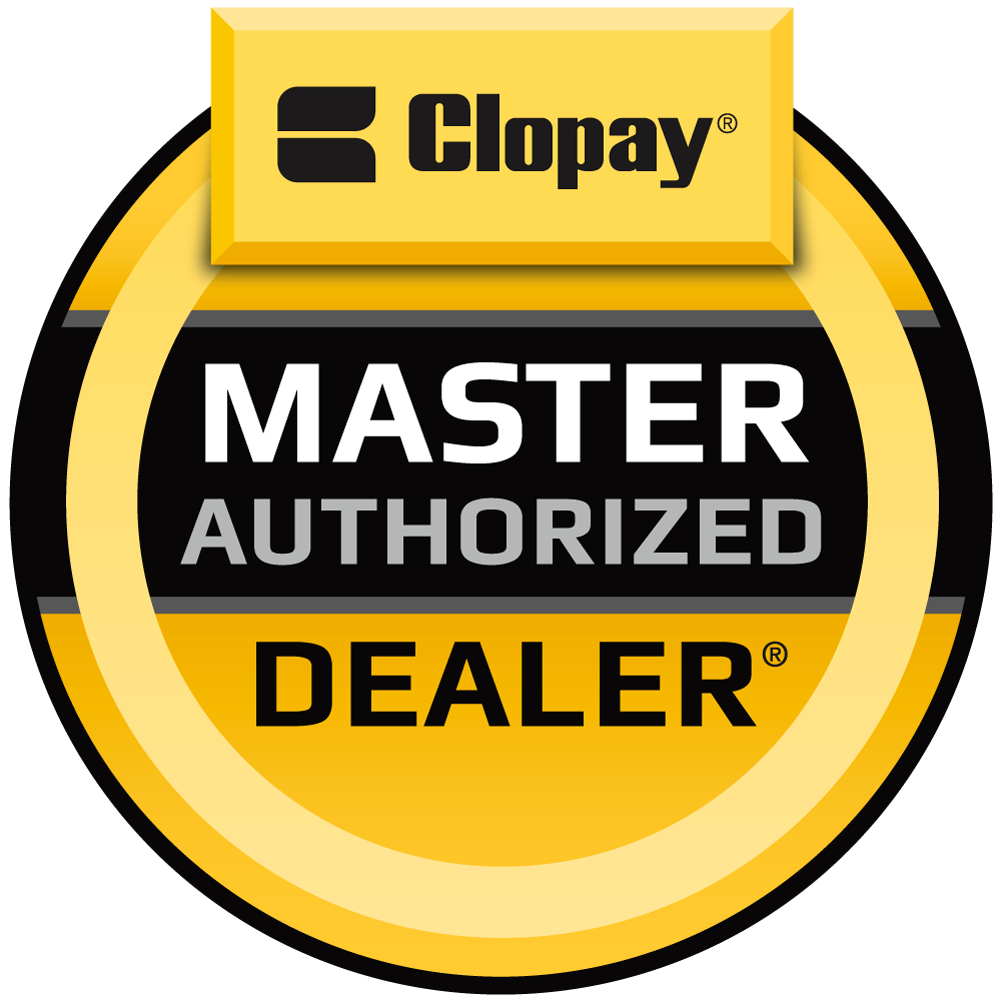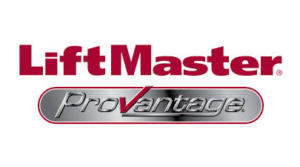 Garage Door Repair in Fairfield, California
Door Pros brings the best and most extensive selection of commercial and residential garage doors to your Fairfield, California, home. We have been serving Fairfield and other California locations for over two decades, bringing best-in-class garage door products and outstanding service.
As a Clopay® Authorized Dealer™ and LiftMaster ProVantage® Dealer, Door Pros offers the highest quality garage doors, openers and operators for your convenience.
Once you've chosen a garage door for your home or business, our team of technicians will professionally install it. Our garage door services include garage door repair and replacement, spring replacement, commercial garage door repair and any emergency adjustments you may need in the future.
View this post on Instagram
Contact Us For Garage Services In Fairfield
Fairfield Garage Repair Services
When you call Door Pros for garage door replacement, repair or installation, we immediately send one of our skilled technicians to work at your home or business.
We offer a wide selection of attractive, energy-efficient and long-lasting garage doors for homeowners. Our garage door technicians provide repair and replacement for overhead door openers, springs, rollers, tracks and other door parts. Trust Door Pros for:
Commercial garage door repair.
Garage door spring replacement.
Garage door installation.
Garage door repair and replacement.
More From the Experts at Door Pros
Count on Door Pros for all your garage door installation and repair needs in Fairfield. We provide regular maintenance services, garage door opener sales and installation and commercial and residential garage door sales and installation.
The Door Pros team has the expertise to service any make or model of commercial garage doors. We know how crucial company garages and warehouses are to your vehicle, equipment and products.
Your Fairfield home deserves the best, which is why we carry the best from Clopay, America's largest manufacturer of residential garage doors. Once you choose an overhead door for your home or business, you can customize it with unique hardware, windows, color options and more.
Contact Door Pros to Learn More About Garage Doors and Garage Door Services in Fairfield
Fairfield is close to some of California's most popular destinations, and it's a city brimming with beauty, history and culture. Winters are often wet, chilly, short and partly cloudy, while summers tend to be arid and warm with plenty of sunshine.
No matter the weather in Fairfield, a durable garage door will go a long way in ensuring your home's energy savings and safety. A new door can also improve your home's curb appeal or complement the exterior to bring out a specific style you have in mind.
If you're ready to upgrade your garage door system or opener or need garage door repair services in Fairfield, trust the team of experienced technicians at Door Pros. Our team of design specialists and service technicians is happy to answer any questions you may have around garage door repair, maintenance or selecting the right door for you.
Upgrade your home and enjoy top-quality installation services from Fairfield's leading Clopay and ProVantage Dealer. We invite you to request an estimate or schedule service for your garage door today.
We service all makes & models of garage doors & openers