Serving American Canyon From San Rafael

Garage Door Installation in American Canyon

Garage Door
Repair In American Canyon

Garage Door
Openers in American Canyon

Garage Door Spring Replacement In American Canyon
Door Pros has been serving the American Canyon community for over 10 years.
Your local Clopay Master Authorized and Liftmaster ProVantage Dealer.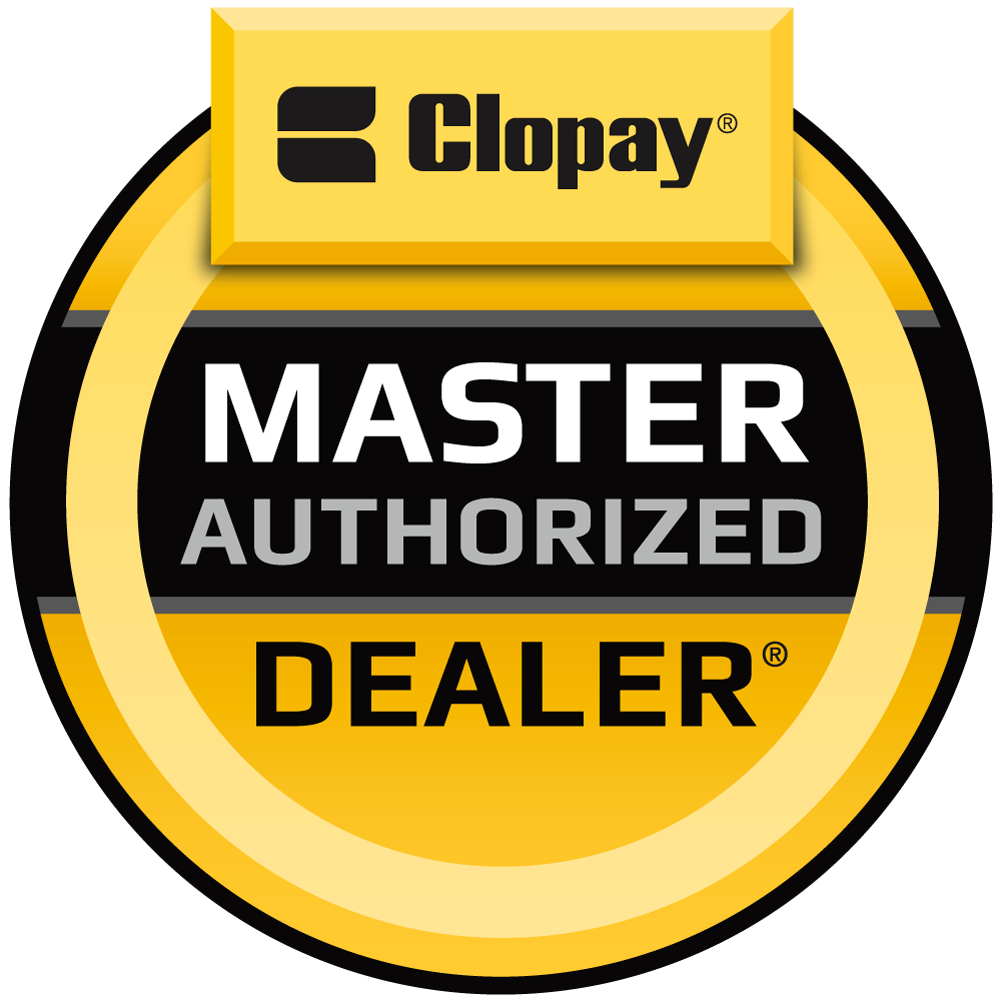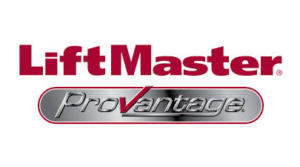 Garage Door Repair in American Canyon
Garage doors have made considerable advances over the years in both design and technology. With more options on the market than ever before, home and business owners are starting to recognize the advantages of garage door replacement.
Door Pros can replace, repair or install a new garage door as you desire. We're a Clopay® Authorized Dealer™ and LiftMaster ProVantage® Dealer, and we are well-equipped to provide the highest level of customer service and product quality possible.
View this post on Instagram
Contact Us For Garage Services In American Canyon
When You Should Consider a Repair Service
Garage doors are an essential part of every home — they boost curb appeal while enhancing home value and protecting your belongings. That's why, when your door starts showing signs of wear and tear, it's important to take notice.
Here are four common signs your garage door may be due for service:
Your garage door is unbalanced: 

An out-of-balance garage door calls for immediate repair. A sagging or uneven door can also signal a lack of balance. You should check your door's balance at least once per month and contact a professional if you notice a problem with it.  

Your garage door jerks excessively when opening or closing:

 If your door is excessively shuddering and shaking when it opens or closes, it's not working as it should. It could also lead to loose hinges or screws, as well as other issues. 

Your garage door opener is broken: 

Stripped nylon gears and logic board malfunctions can cause a garage door opener to fail. In these cases, it's usually more cost-effective to purchase a new opener. However, if your opener has a warranty covering the cost of labor and parts repair, servicing the unit may be the less expensive option. 

Your garage door is slow:

 Factors such as old age and insufficient lubrication can lead to a slow-moving garage door. Parts such as torsion springs may be showing signs of age and need to be replaced, and inadequate lubrication on your tracks, hinges and rollers can be another cause of slow operation. A professional can ensure every moving component of your garage door system is lubricated correctly, whether the door is slow to open and close or not.

Your garage door is coming off the track: 

Your garage door's rollers encourage smooth operation. If they come off the track, operating your door becomes a safety hazard.
How to Know If You Need a Full Garage Door Replacement
Any of the following signs can indicate it might be time for a garage door replacement: 
Your garage door has severe damage.

Someone tried to break into your garage door and caused irreparable damage.

You are experiencing safety issues with your door.

The door is needing frequent repairs and replacements.
Additional Services From the Experts at Door Pros
Trust Door Pros for Garage Door Repair Services in American Canyon
Want to know more about our garage door products or service offerings? Reach out to us via our contact page to request service today. 
We service all makes & models of garage doors & openers