Serving Palo Alto From Redwood City

Garage Door Installation In Palo Alto

Garage Door
Repair In Palo Alto

Garage Door
Openers in Palo Alto

Garage Door Spring Replacement In Palo Alto
Door Pros Garage Door Company has been serving the Palo Alto community for over 20 years.
Your local Clopay Master Authorized and Liftmaster ProVantage Dealer.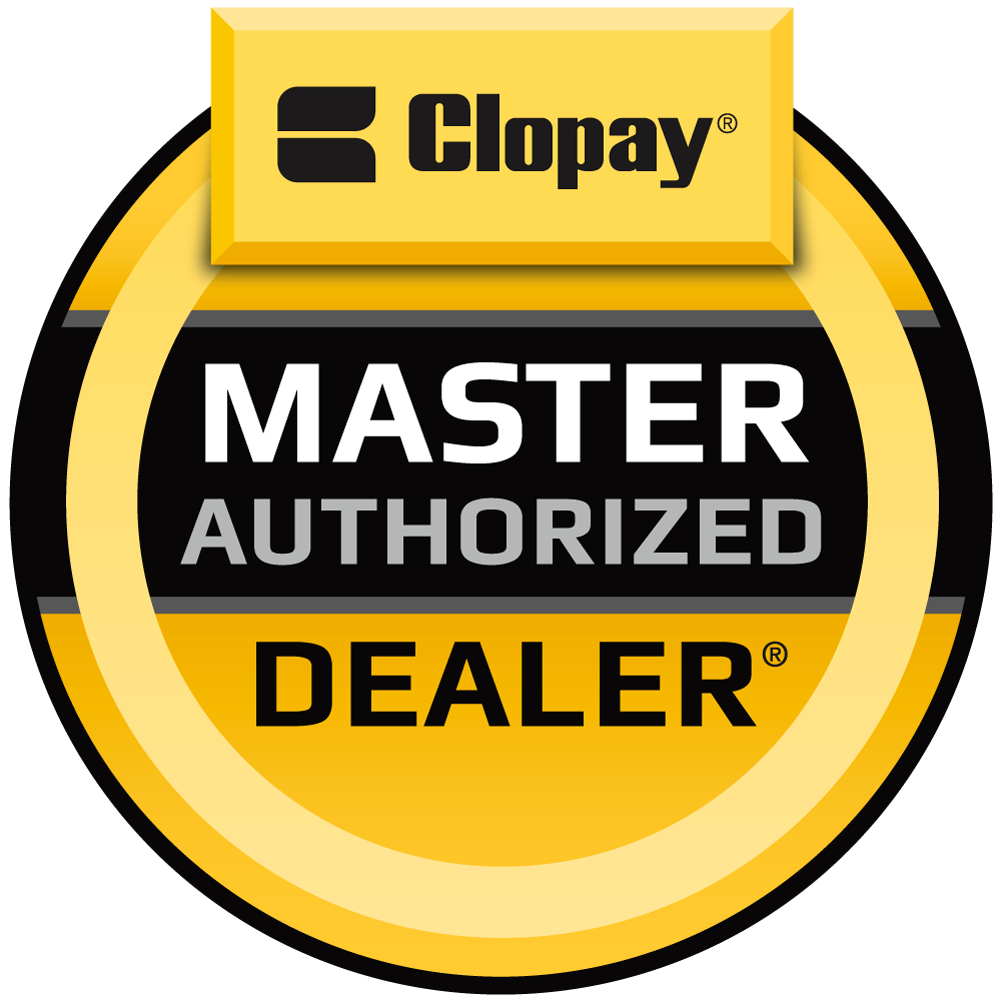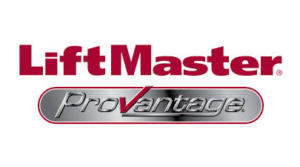 Garage Door Services in Palo Alto
Your garage door is a vital feature of your Palo Alto home. It serves as a protective barrier, keeping people and critters out of your home and safeguarding your garage's contents. It's also one of the first things people notice when they visit your property.
If you want to improve your home's security and appearance with a new garage door, Door Pros has the high-quality selection you need. We are a Clopay® Authorized Dealer™ with a full inventory of the brand's industry-leading products.
As a full-service garage door company in Palo Alto, we also offer garage door repairs and maintenance. We provide solutions that improve your garage door's look and functionality and extend its life span.
New Garage Door Installation
If you're looking for a new garage door, Door Pros has one of the largest selections of Clopay products in Palo Alto. Clopay is a top garage door manufacturer that sets the standard for quality. When you purchase a Clopay garage door, you can trust you're getting a reliable product made from the best materials. Your new Clopay garage door will withstand harsh conditions like direct sun exposure, high winds and heavy rains for unmatched durability.
You'll find many design options in our Clopay inventory to complement any home. From MODERN STEEL™ to CLASSIC™ WOOD, there's a style for every preference. We can also customize your Clopay door to meet your exact specifications.
Complete your garage door setup with one of our LiftMaster garage door openers. These openers feature all the latest technology for maximum efficiency and convenience.
Whichever products you choose, our experienced technicians will install them quickly. For a typical installation, you can expect us to complete the project within a day.
Garage Door Repair in Palo Alto
Your garage door may experience issues for many reasons. Over time, damage from the elements and regular use can put a strain on your garage door components. Unexpected accidents and breakdowns may also occur. Whatever the cause, you need professional repair service from Door Pros to resolve the issue promptly.
Our expert repair technicians have experience with all types of garage door repairs. One common problem we tackle is broken springs. Garage door springs are crucial features that control the lowering and raising of your garage door. When these springs become weak or break, you may be stuck without access to your garage. We can perform same-day spring replacement to get your garage door back in working order fast.
You can also contact us about:
Off-track rollers.
Broken panels.
Noisy operation.
Sagging doors.
Malfunctioning garage door openers.
Preventive maintenance.
Your Top Choice for Garage Door Service in Palo Alto
Palo Alto residents trust Door Pros for reliable garage door service. We have decades of experience in the area, and we understand the needs of homeowners in the region. When you work with us, you can expect quality artisanship, fast service, exceptional products and attentive customer care.
Schedule garage door service with us or request a free project estimate today.
We service all makes & models of garage doors & openers in the Palo Alto Area