Serving Davis From Gold River

Garage Door Installation in Davis

Garage Door
Repair In Davis

Garage Door
Openers in Davis

Garage Door Spring Replacement In Davis
Door Pros has been serving the Davis community for over 10 years.
Your local Clopay Master Authorized and Liftmaster ProVantage Dealer.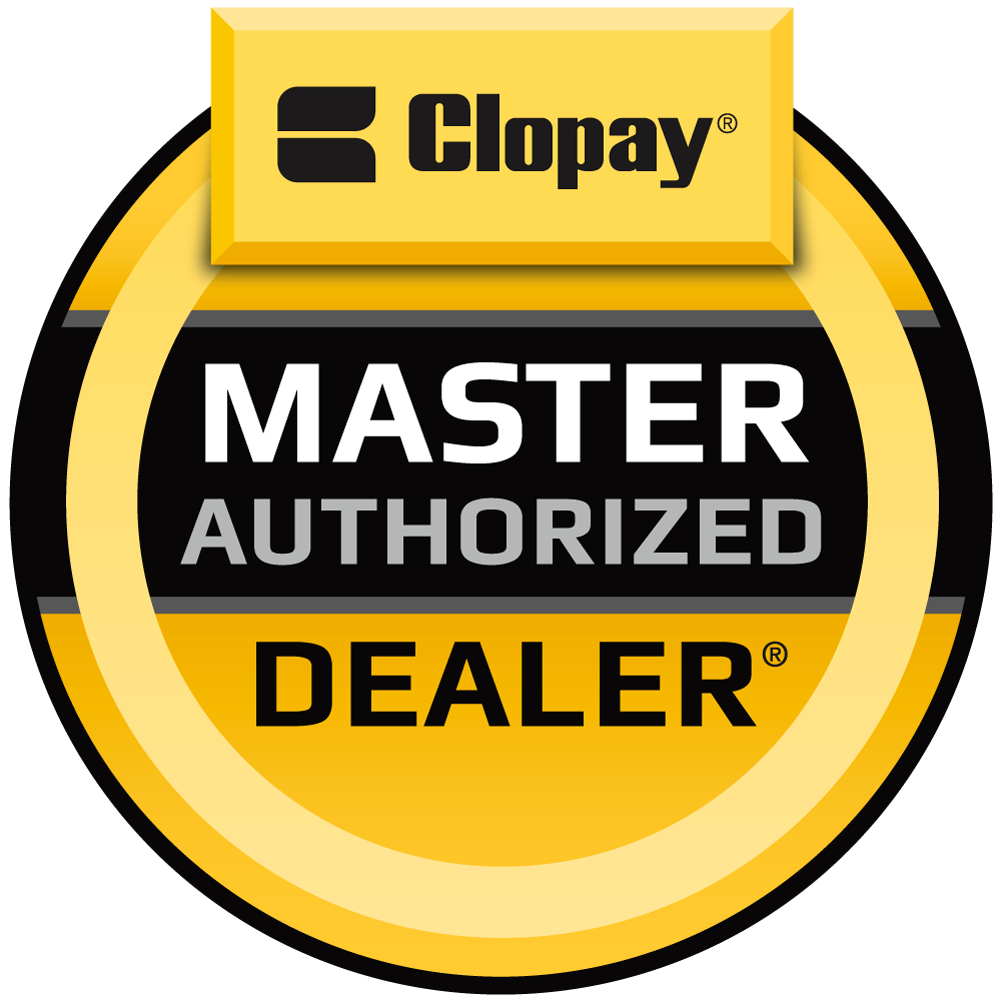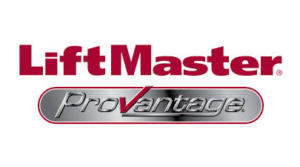 Garage Door Repair in Davis
If you're looking for garage door experts to install, replace or repair a garage door for your home in Davis, California, Door Pros can help.
With more than two decades' worth of experience serving the Northern California area, we are well-equipped to give you the services you need, including both regular and emergency garage door repair services. Our team can work with a multitude of garage door setups, styles and sizes.
View this post on Instagram
Contact Us For Garage Services In Davis
Garage Door Repairs in Davis and Beyond
Garage doors are made up of many critical parts, all of which need to be maintained and in good condition to function properly.
Door Pros has experience servicing every brand, style, size and part in connection with garage doors and their operation. We can help you determine whether a garage door repair or replacement is in order.
When to Get Repairs for Your Garage Door
Door Pros performs minor repairs that keep your garage door running. Our emphasis on safety ensures you and your family stay protected and get repairs that last.
The following signs may signal it's time to call a professional:
Panel damage or a heavy-feeling door
Problems with opening or closing
Unusual noise or vibration during operation
An off-balance or sagging door
Garage Door Replacement Options in Davis
You may be wondering if your garage door needs a full replacement instead of repairs. A professional can help you make an informed decision and tell you about your options.
The Door Pros team of technicians can help you save money by letting you know when a new garage door replacement may cost less than major repairs.
You could need a garage door replacement in situations such as:
If a long-term issue damages your door.
If someone tries to break in to your home through the garage door.
If your door is experiencing safety or energy use problems.
If your door has suffered major damage.
Garage Door Maintenance Solutions in Davis
Door Pros can satisfy all your garage door needs in Davis and beyond. We offer:
Routine garage door maintenance.
Leave It to Door Pros for Garage Door Repairs and Services
For prompt garage door services you can trust, turn to the professionals at Door Pros. Our skilled garage repair and installation experts are familiar with your garage door and can offer affordable, courteous and efficient services. We've got your garage needs covered, from emergency repairs to ongoing maintenance checks, complete replacement and initial installation.
Door Pros is committed to the highest standards of customer service and workmanship. We stock an impressive collection of garage door brands — such as Garaga, Winsdor, Raynor, Wayne Dalton and Clopay® — so our customers can find the products they need.
For garage door repair services you can rely on, get in touch with our team. Contact a representative to schedule service or request an estimate today.
We service all makes & models of garage doors & openers