Serving Benicia From Gold River

Garage Door Installation in Benicia

Garage Door
Repair In Benicia

Garage Door
Openers in Benicia

Garage Door Spring Replacement In Benicia
Door Pros has been serving the Benicia community for over 10 years.
Your local Clopay Master Authorized and Liftmaster ProVantage Dealer.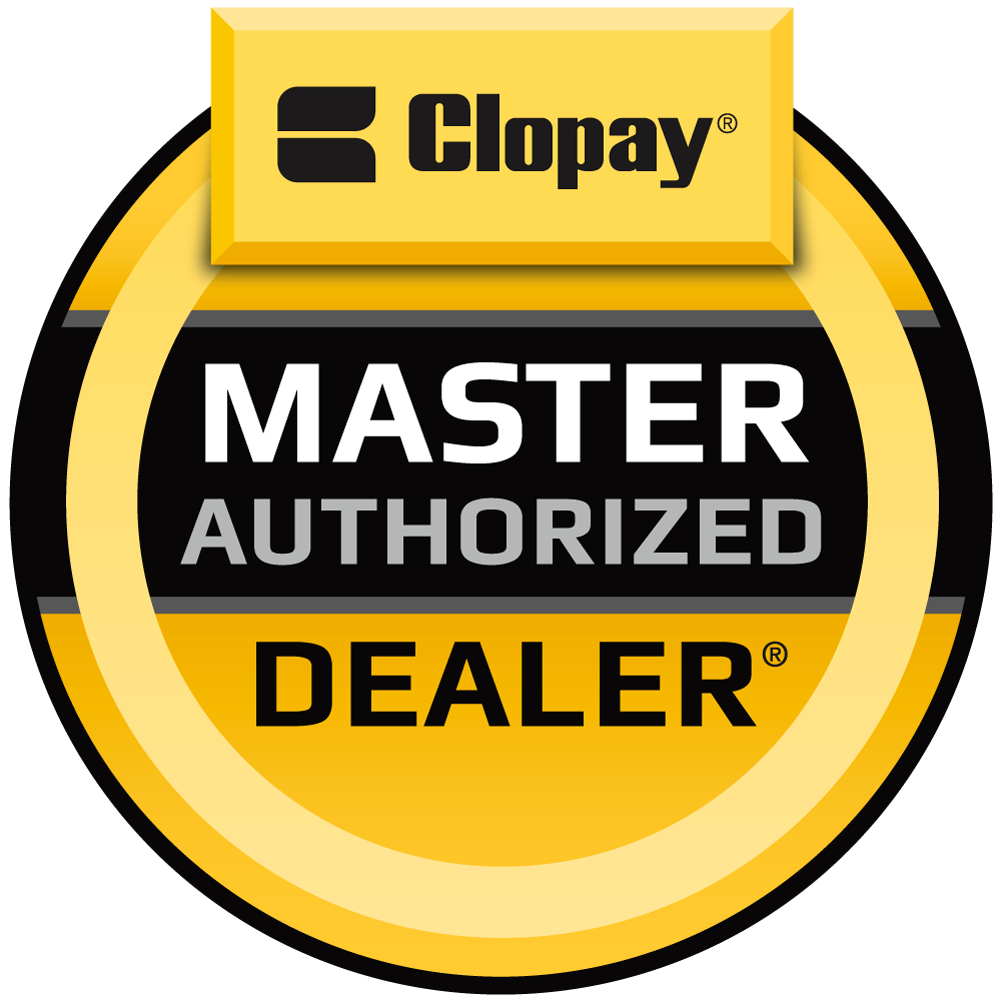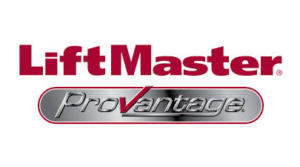 Garage Door Repair in Benicia
For over two decades, Door Pros have worked with homeowners throughout the Benicia, California, area, providing one-of-a-kind garage door services.
As a LiftMaster ProVantage® Dealer and Clopay® Authorized Dealer™, Door Pros offers a broad suite of industry-leading garage door products and repair services. Our experienced team of technicians can make recommendations about what's best for your home or business — whether that's a simple repair or complete replacement.
View this post on Instagram
Contact Us For Garage Services In Benicia
Benicia Garage Repair Services
When your garage door isn't operating properly, our technicians have the equipment and training necessary to get it back to working condition quickly.
Door Pros offers around-the-clock availability and offers the following garage door services:
Common Garage Door Repairs
In many cases, your garage door can be repaired quickly and affordably. Garage doors benefit from regular maintenance to keep wear and tear on various components minimal.
Common garage door repairs include:
Replacing torsion or extension springs.
Regular maintenance or tune-ups.
Replacing seals or weather strips.
Replacing or repairing garage door openers.
Correcting doors that are crooked or off-track.
Repairing a damaged or bent track.
Replacing cables, rollers, brackets or hinges.
When You Should Consider a Repair Service for Your Garage Door
Signs your garage door needs repair include:
Making a lot of noise.
Sagging.
Slow response time.
Not opening or closing correctly, or at all.
Slipping off the track.
How to Know If You Need a Complete Garage Door Replacement
If you find that your garage door needs many repairs, a full replacement may be the more economical choice. Considering the following factors can help you decide whether to repair or replace your garage door:
The door's age: A garage door will naturally need more repairs as it ages. If your door is older and has required lots of maintenance recently, you may want to consider a replacement.
Energy efficiency: New garage door systems and openers are more energy-efficient than older models. If your door needs repairs in other areas anyway, it may be time for a replacement.
Safety features: New safety features are an excellent reason to look into a complete garage door replacement, especially if you have young children at home.
Severe damage: Garage doors can experience damage from rust, vehicle accidents, the weather and other factors. If the damage is severe, you may need to install a new door altogether.
Additional Services From the Experts at Door Pros
The Door Pros team provides the garage door solutions you need to make your life easier and beautify your home. We offer:
Routine garage door maintenance.
Trust Door Pros for Garage Door Repair Services in Benicia
We service all makes & models of garage doors & openers