Serving Los Altos From Redwood City

Garage Door Installation In Los Altos

Garage Door
Repair In Los Altos

Garage Door
Openers in Los Altos

Garage Door Spring Replacement In Los Altos
Door Pros Garage Door Company has been serving the Los Altos community for over 20 years.
Your local Clopay Master Authorized and Liftmaster ProVantage Dealer.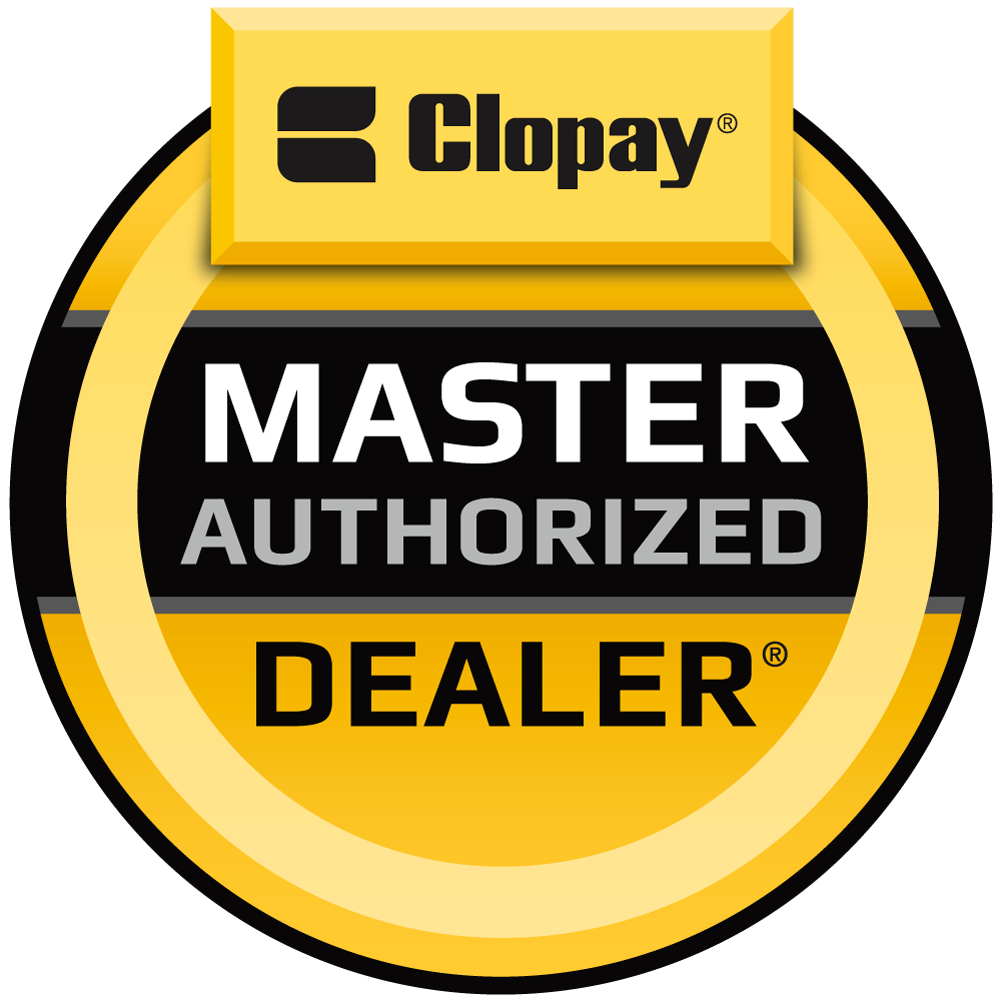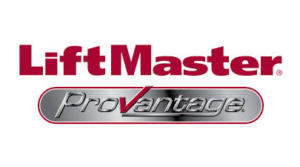 Los Altos Garage Door Service
Your garage door is an integral part of your home. It provides convenience and security, and it also plays a crucial role in your home's curb appeal. That's why finding the right garage door and keeping it in good condition is essential to your residence's functionality and appearance.
If you're ready to upgrade your garage door, contact the experts at Door Pros. We are a Clopay® Authorized Dealer™ with decades of experience. Whether you need a new garage door installed or your existing one repaired, we provide high-quality, long-lasting solutions.
New Garage Door Installation for Your Los Altos Home
At Door Pros, we have a wide range of Clopay garage doors to choose from. Clopay garage doors are known for their beauty and longevity. They have many durable properties that protect against damage from the sun, rain, wind and other harsh elements. When you select a Clopay garage door, you'll gain peace of mind knowing it will last for many years to come.
You can choose from many material and design options in our Clopay inventory. We sell COACHMAN®, CANYON RIDGE®, AVANTE®, RESERVE® WOOD and numerous other Clopay series. Each series has its own unique style, so you'll surely find an attractive option that complements your home's architecture.
If you want to streamline your garage door operation, choose one of our LiftMaster garage door openers. We have numerous LiftMaster options that can be paired with any garage door.
Once you've decided on the perfect garage door and opener, our team of experts will install them for you. They have the tools and experience necessary to do the job quickly, efficiently and safely.
Garage Door Repair in Los Altos
Accidents, breakdowns, weather conditions and everyday use are just some of the possible causes behind your malfunctioning garage door. Whatever situation you're dealing with, the experts at Door Pros provide the solutions you need. We accurately diagnose your garage door problems to resolve them at their source. We're available 24/7 and offer same-day service to get your garage door working properly again as soon as possible.
If you're dealing with any of the following issues, get in touch for repair:
Problems opening or closing your garage door.
Excessive noise or vibration during operation.
Off-track rollers.
Panel damage.
Sagging door.
Faulty garage door opener.
We arrive fully prepared with the parts and equipment necessary to fix any garage door make or model.
Depending on your issue, you may need total garage door replacement. Our experts can determine whether repair or replacement is your best option.
We can also help you stay on top of your garage door's health with preventive maintenance service. We'll catch any potential issues and fix them before they become major problems.
Your Go-To Source for Garage Door Service in Los Altos
Door Pros is a trusted garage door company in Los Altos with decades of experience. Homeowners in the region choose us for our high-quality products and outstanding service. Contact us today for a free project estimate or to schedule a service appointment.
We service all makes & models of garage doors & openers in the Los Altos Area